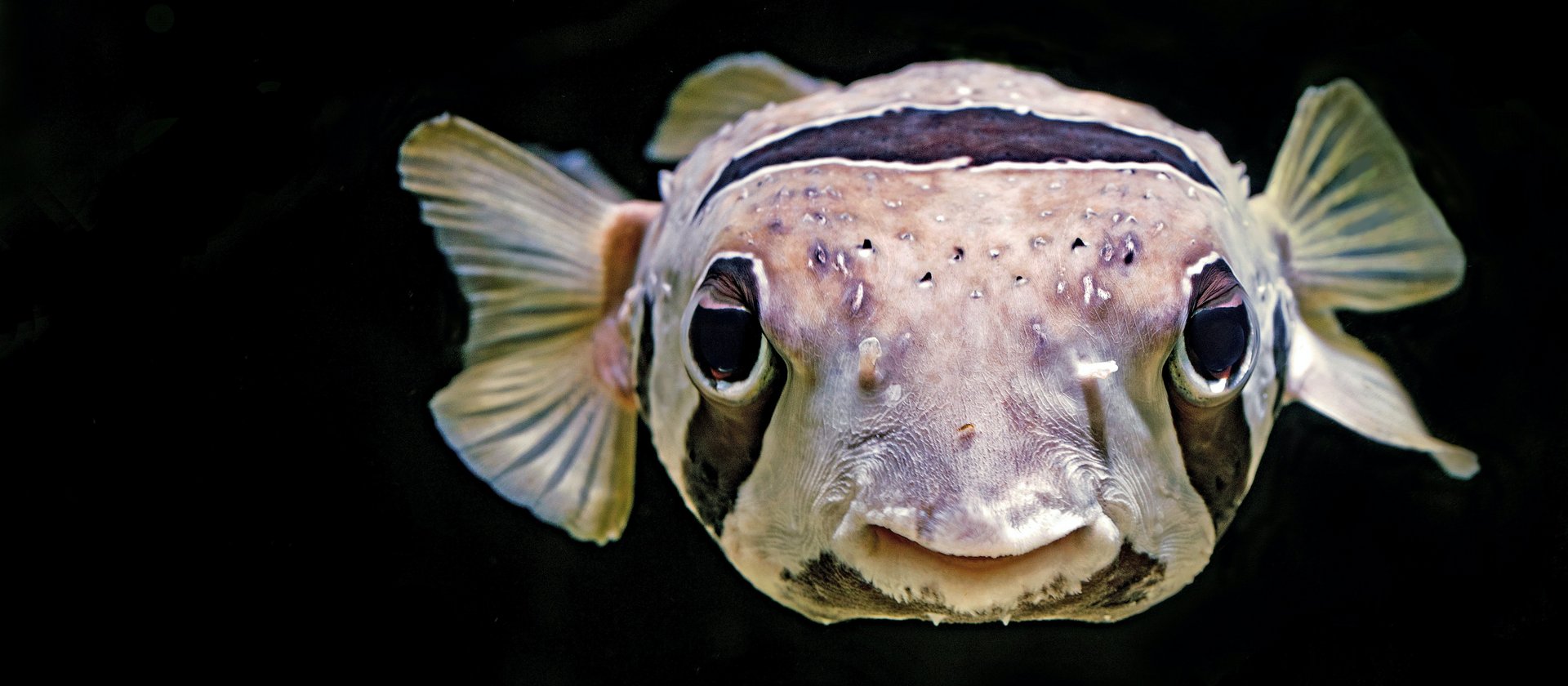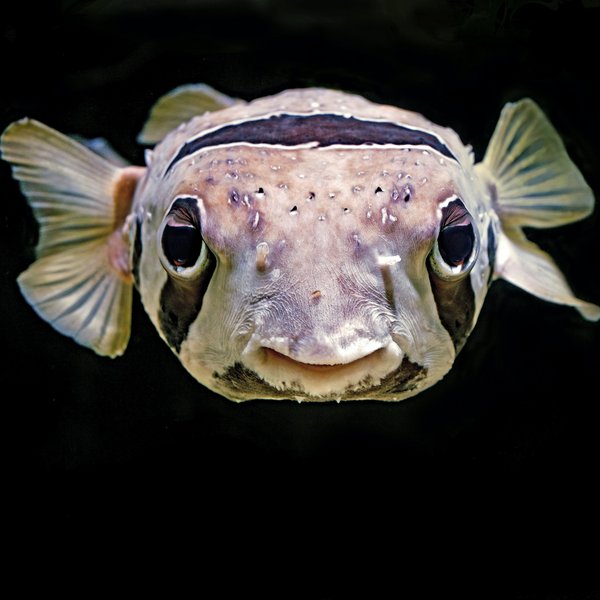 From beginner to professional - we have the perfect diving course for you
Discover the underwater world
In our opinion, there is nothing better than being weightless underwater and gazing at the vastness of the sea or lake. Diving is a great activity - whether you want to do it as a hobby or work your way up to a professional. But without instructions, the necessary knowledge and the right equipment, a diving trip is not only stressful, but also dangerous. That's why we teach you everything you need to know about exporing the world's waters in our diving courses.
Our diving courses - a mix of theory and practice
We are always exited to jump into the water and start diving right away with our participants. So to make each course a success and to be able to communicate under water without any problems we will instruct you beforehand about what to expect with appropriate theory lessons, e-learnings or manuals, especially for our introductory courses. Further our expert instructors will be happy to answer all your questions before we start the practical part of the diving course.
With us you can complete diving courses here in Switzerland or abroad and strenghten your skills for any diving level.
The right diving course for every level
TSK offers you diving schools in Zurich and Bern where you can complete your diving courses. We have a wide range of different diving courses, so we can accompany you in every step of your diving career - no matter if you are just starting or wanting to start your professional career in diving.
We also have courses for children and juniors, so that they can experience the adventures of diving. Our trained instructors know exactly what to look out for when in the water with juniors.
Group diving courses or individual lessons
Every person learns differently - maybe you like to dive in groups, maybe you prefer to dive with your partner or best friend, or maybe you prefer to learn in a one to one environment with your instructor. We are happy to accommodate your personal wishes. You can book your diving course directly online or contact us at any time if you have a question or concern. We are looking forward to meeting you!