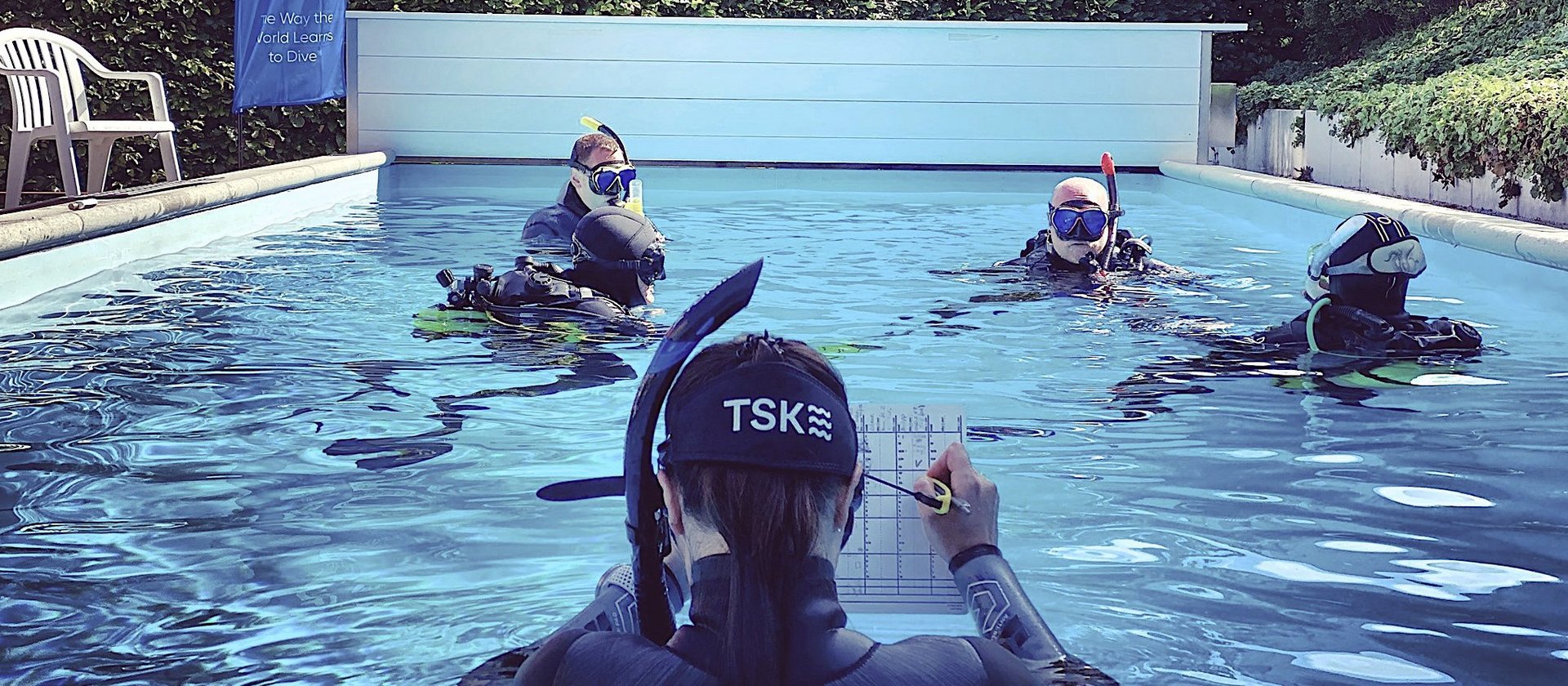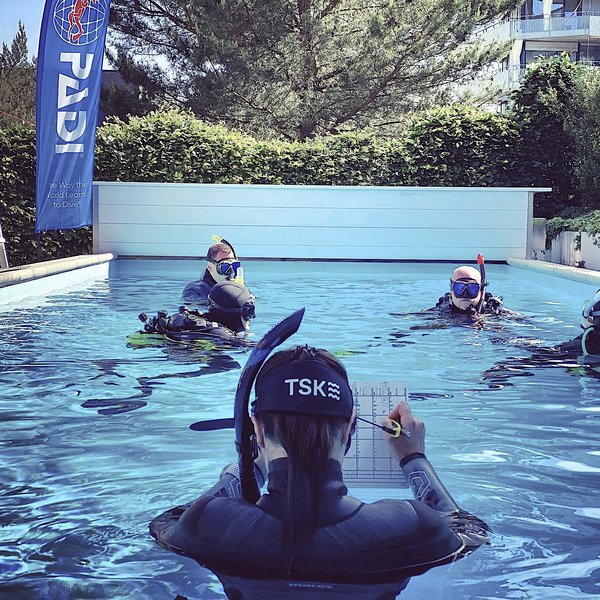 Have you ever wished to discover a completely new world and say goodbye to everyday life for a short time? Then we have good news for you: you don't have to go to the moon to do it! The underwater world also has its own magic, is very often devoid of people and awakens the spirit of discovery in you. At our diving school in Berne, we would like to pass on all this knowledge to you so that you can go on your very own journey of discovery - whether abroad or in Switzerland.
Our PADI 5* Instructor Development Centre offers you everything you need to soon be able to see the most beautiful underwater worlds with your own eyes. In our diving school in Bern there is even a large pool so that you can gain your first experiences in a safe environment. If you are already at an advanced level, we also have the right courses for you. And when we have finished the diving course, we enjoy a drink in relaxed company at our diving bar.
Learn to dive with diving courses at your level - In the largest diving school in Bern
Everything started with passion and a small dive shop in Bern. In the meantime it has grown into a large diving school with a versatile Course program. We offer you diving courses from beginner to professional level. You are welcome to come to our PADI Dive Centre for a consultation or to view our range of courses directly online. Together we will find the right diving course for you, which will take you further and be a lot of fun.
PADI Diving - Our team in Bern
Since 1972 TSK (formerly Tauchsport Käser) has been active in diving. Many things have changed and have been modernised, but something has remained the same: our motivation to offer you the best diving experience with professional instructors who will give you an educational and exciting diving course. Let's explore the world together!
Our team in the diving school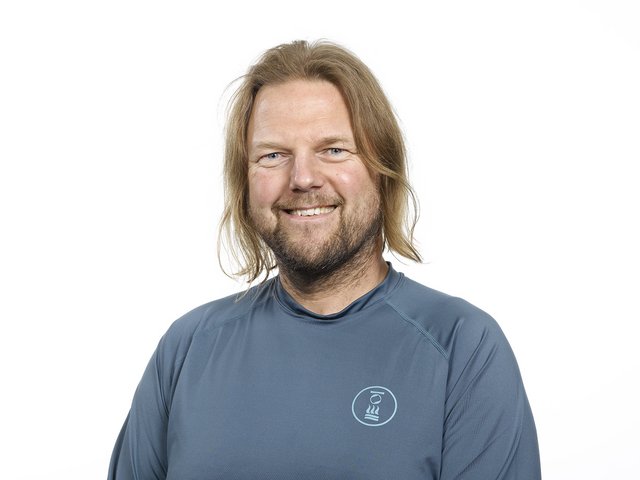 Andreas Schlegel
PADI Divemaster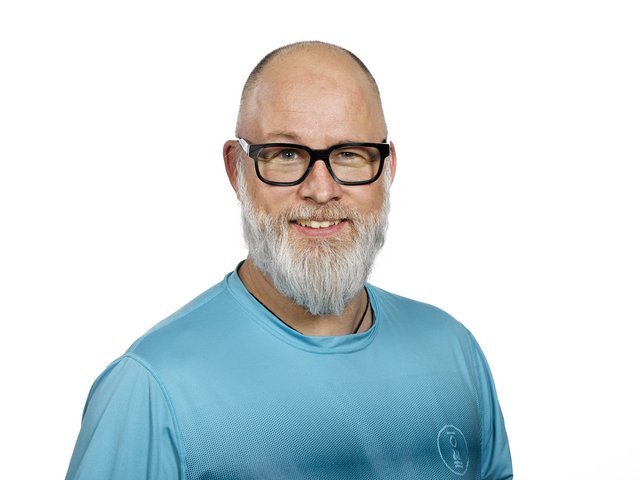 Andreas Wenger
PADI Master Scuba Diver Trainer
Ann Klemann
PADI Instructor
Annik Heiniger
PADI Instructor
Barbara Gantner
PADI Divemaster
Barbara Gfeller
PADI Instructor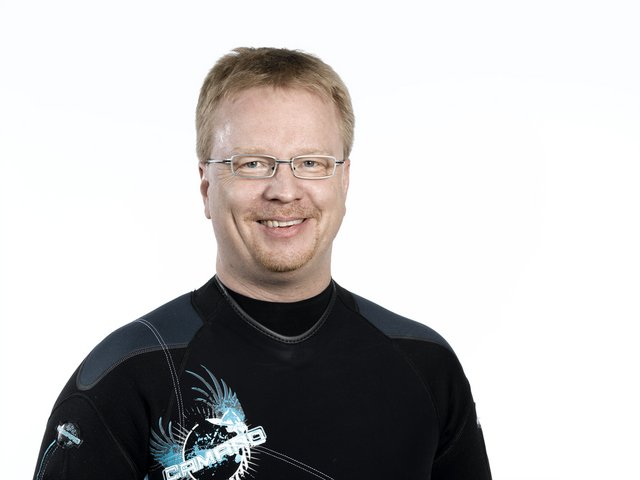 Beat Fuchs
PADI Master Scuba Diver Trainer
Bernard Witschger
PADI Master Instructor
Brian Weibel
PADI Instructor
Céline König
PADI Instructor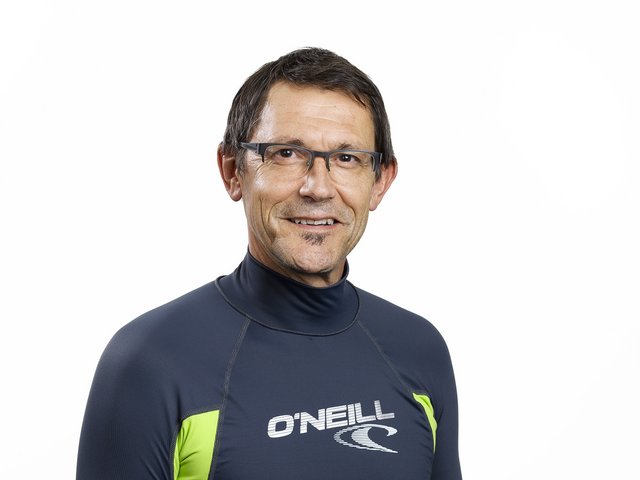 Cesare Varetta
PADI Master Scuba Diver Trainer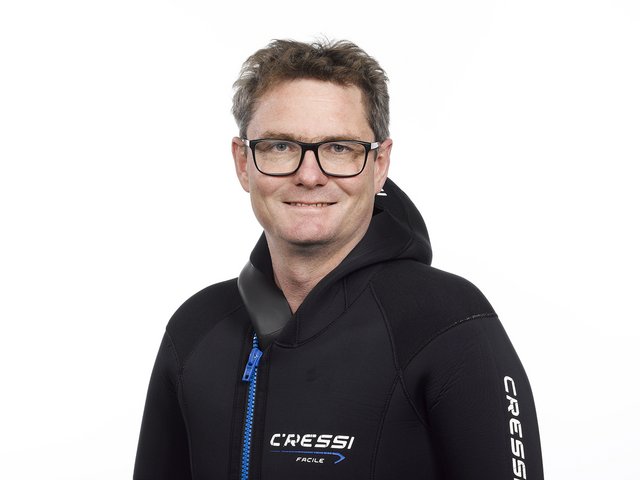 Christian Aeschbacher
PADI Instructor
Christof Walker
PADI Divemaster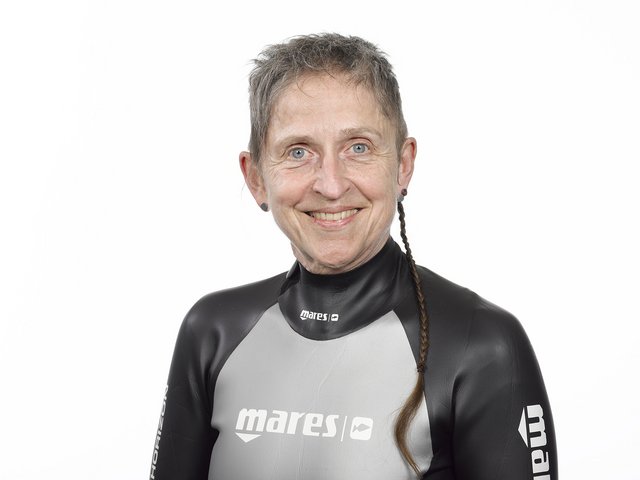 Corinne Geiser
PADI Freediver Instructor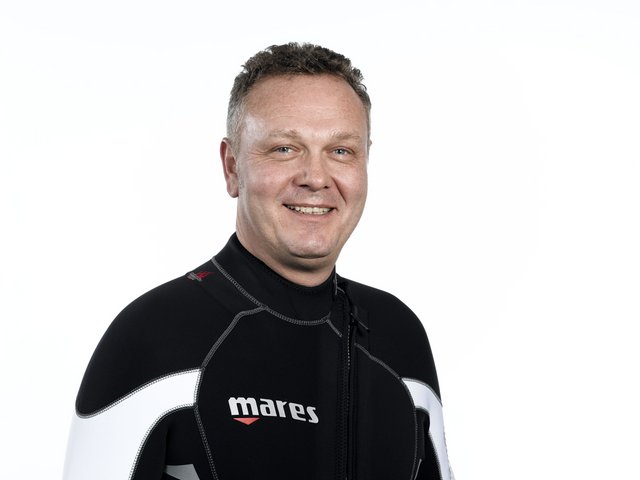 Daniel Haldimann
PADI Instructor
Daniel Schmid
PADI Course Director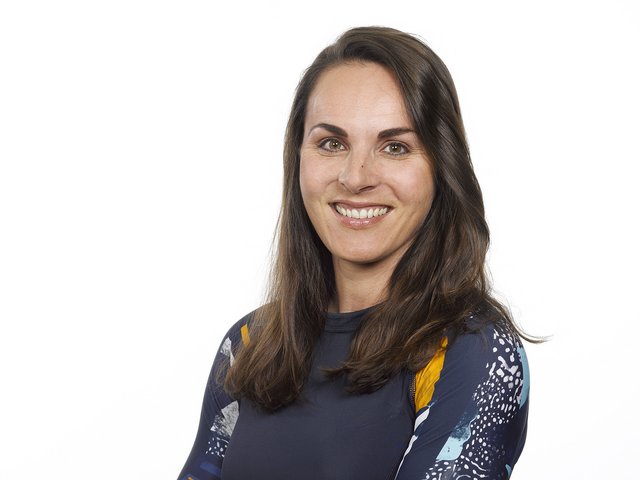 Daniela Cornacchia
PADI Master Instructor
David Aeschimann
PADI Divemaster
David Schmutz
PADI Instructor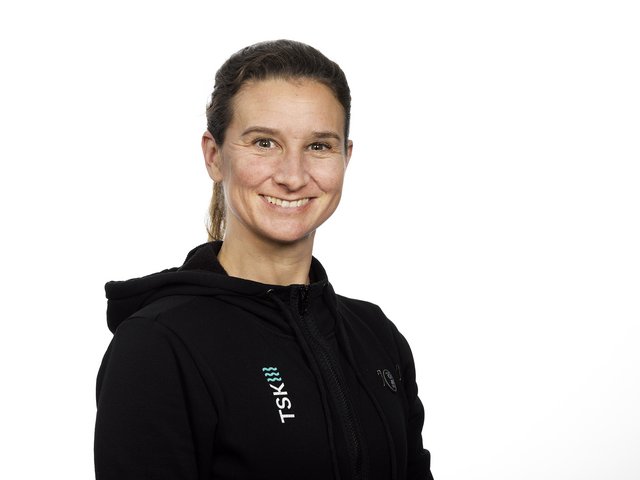 Denise Keller
PADI IDC Staff Instructor / PADI Advanced Freediver Instructor
Eliane Läderach
PADI Instructor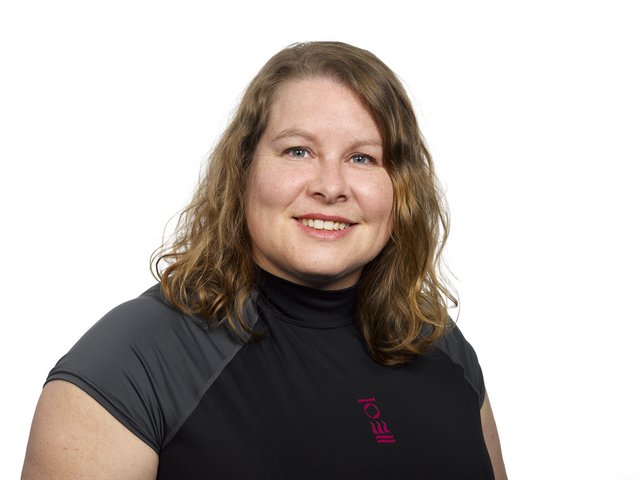 Eliane Trachsel
PADI Divemaster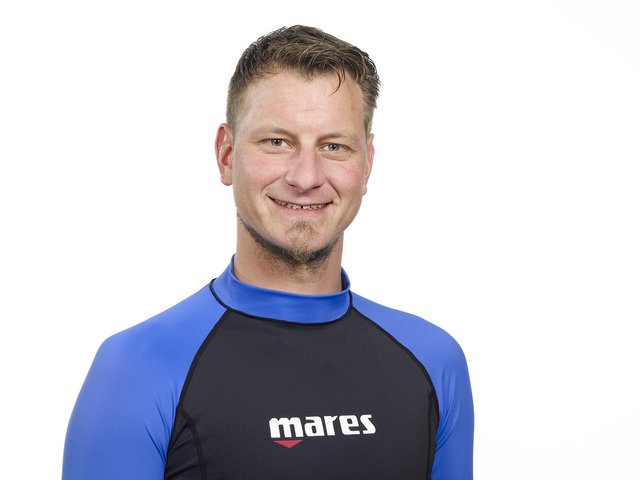 Erich Tschirren
PADI Instructor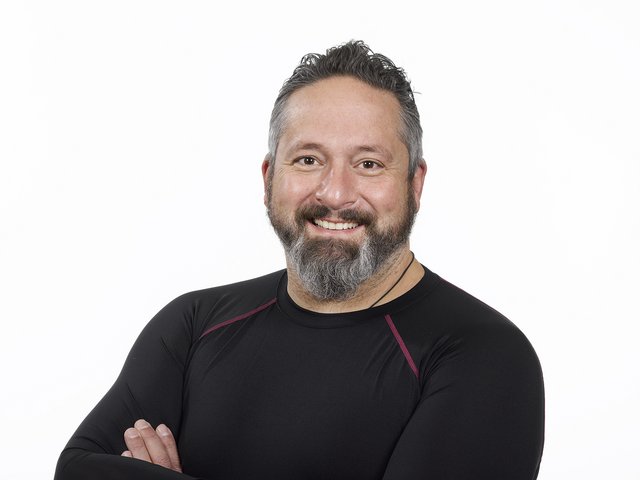 Francesco Nicotra
PADI Instructor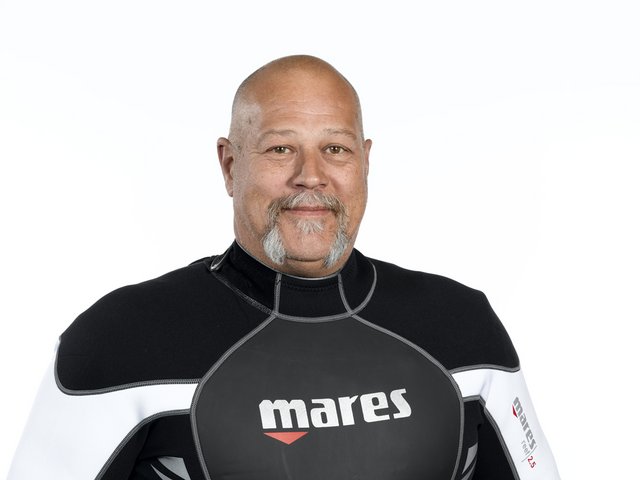 Heinz Rohrer
PADI Master Scuba Diver Trainer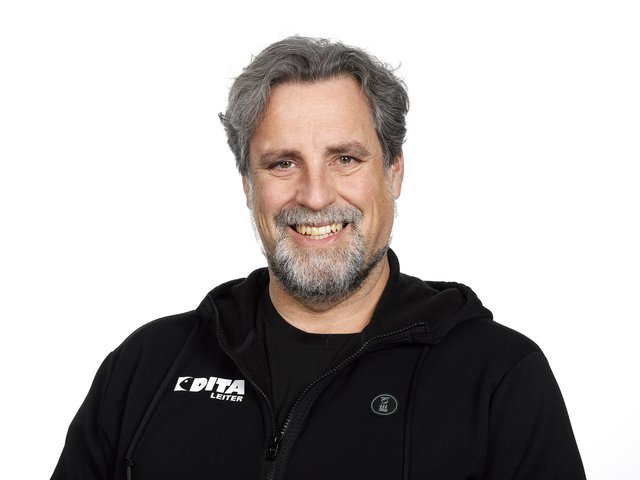 Jaime Rebullida
PADI Master Scuba Diver Trainer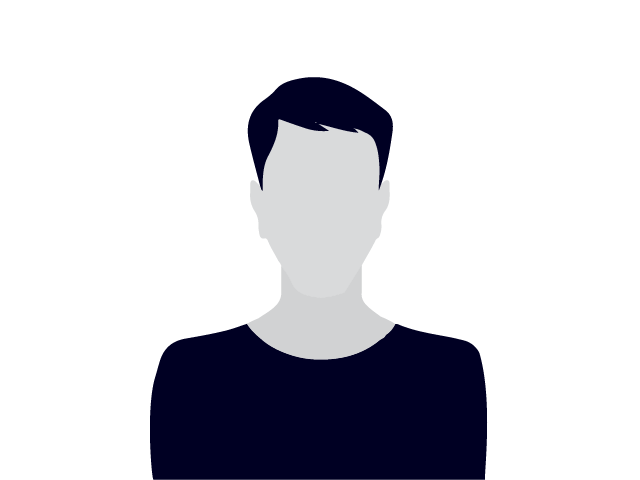 Jan Peter
PADI Instructor
Jana Zurkinden
PADI Divemaster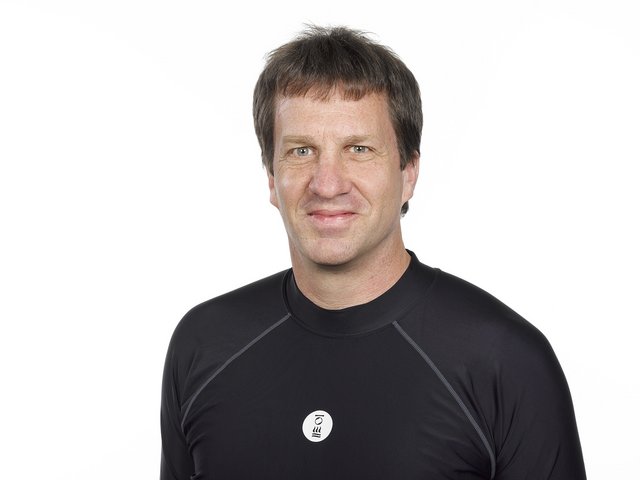 Jens Röcken
PADI Divemaster
Jürg Ottiker
PADI Freediver Instructor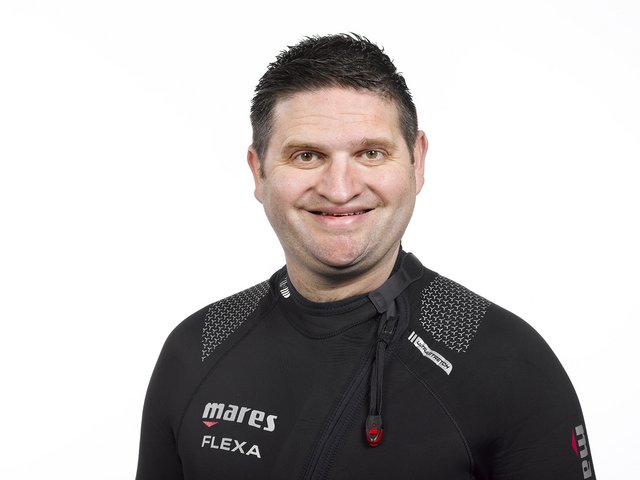 Kuno Zimmermann
PADI Instructor
Kurt Zoss
PADI Divemaster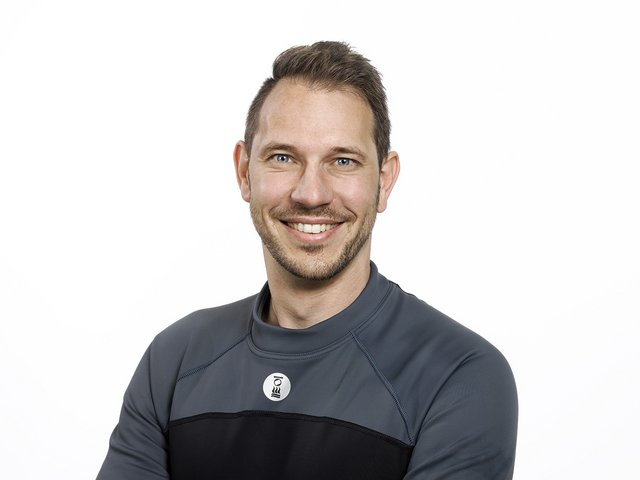 Lars Fiechter
PADI Instructor
Laura Vogt
PADI Instructor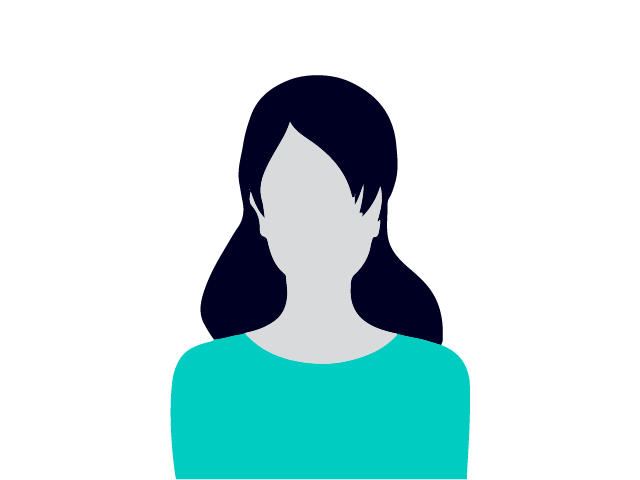 Lisa Winkler
PADI Divemaster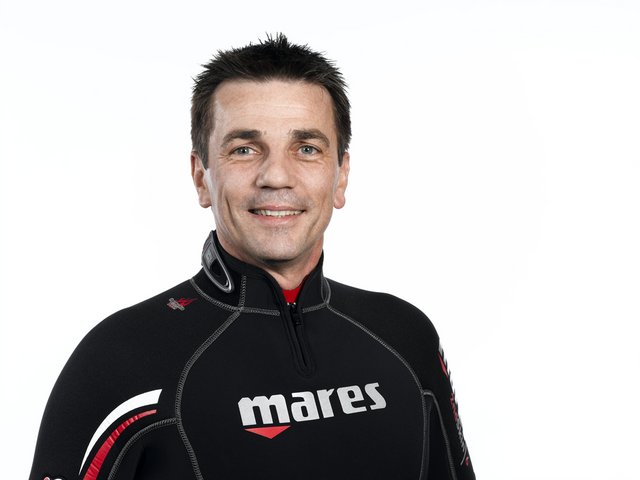 Manfred Lüthi
PADI Instructor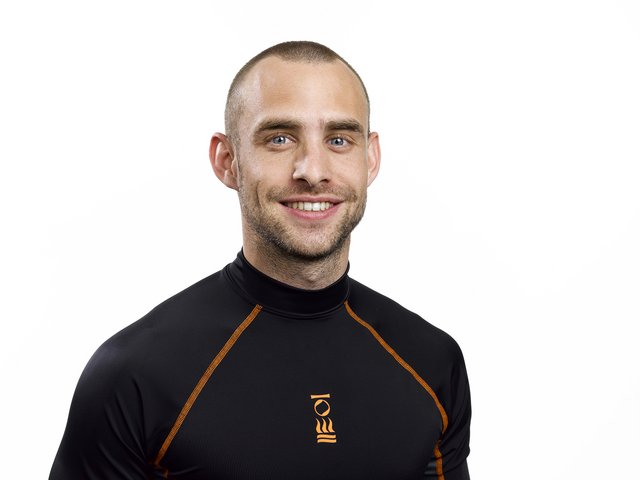 Marc Sallin
PADI Master Scuba Diver Trainer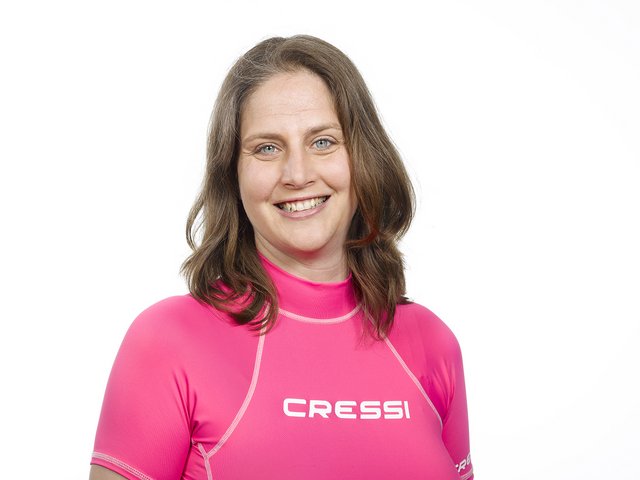 Marianne Wüthrich
PADI Divemaster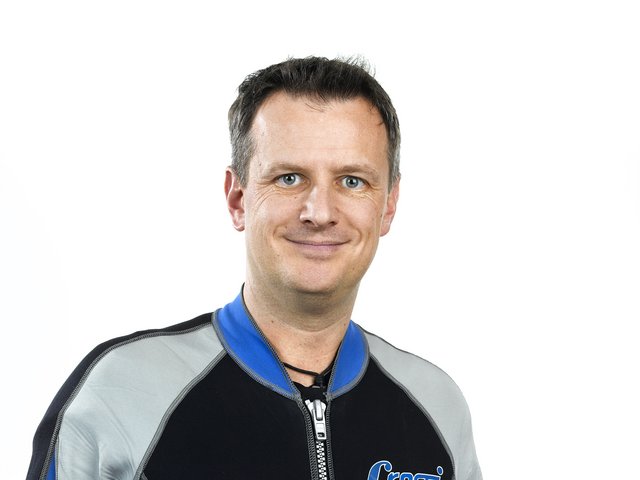 Marco Bertossa
PADI Master Scuba Diver Trainer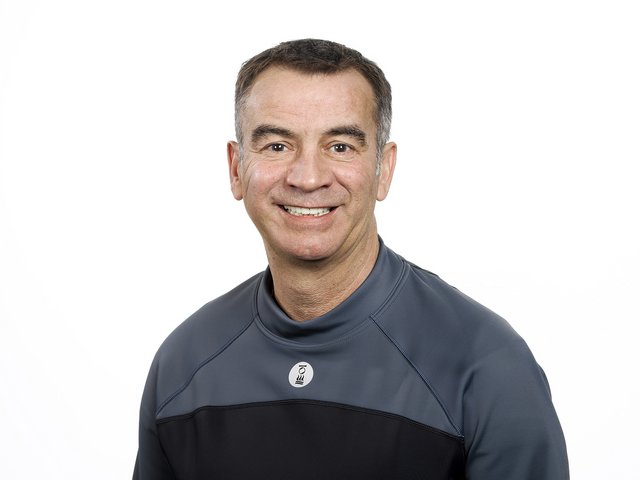 Marco Lüthi
Tauchlehrer
Marius Buser
PADI Instructor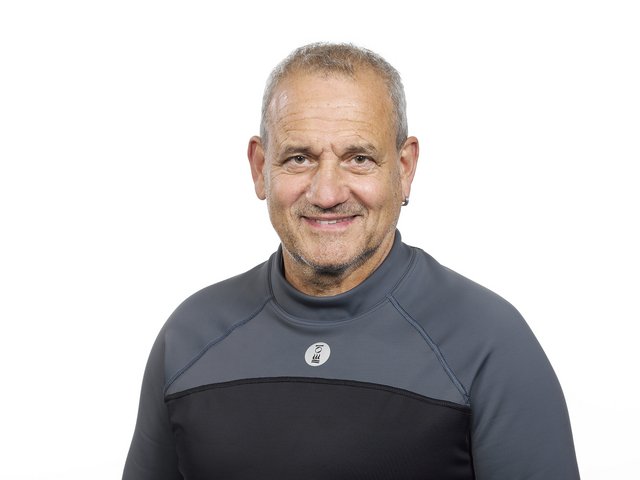 Markus Engelmann
PADI Instructor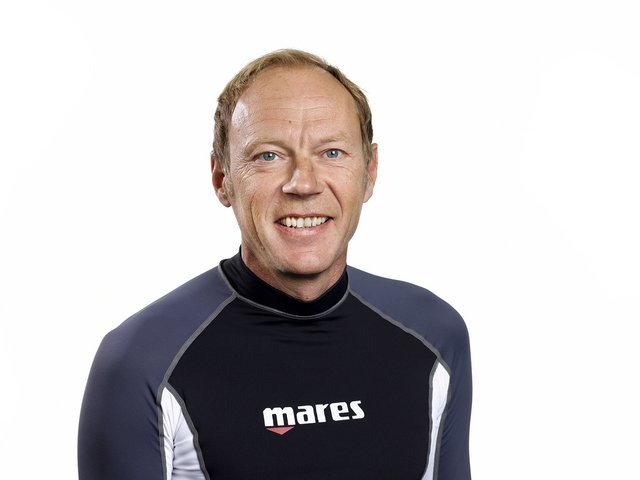 Markus Hotz
PADI Master Scuba Diver Trainer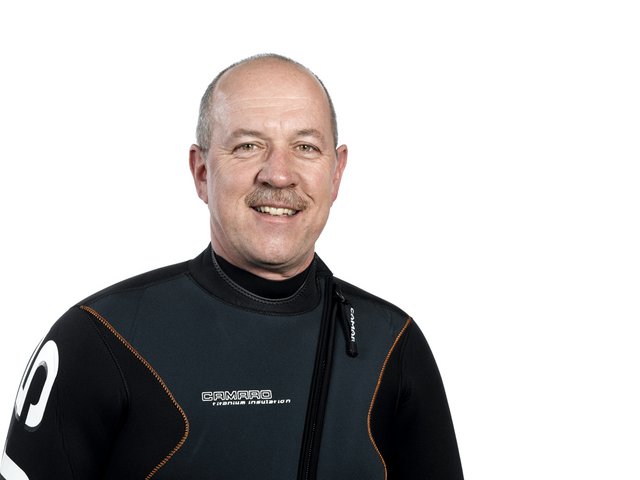 Markus Künzi
PADI Instructor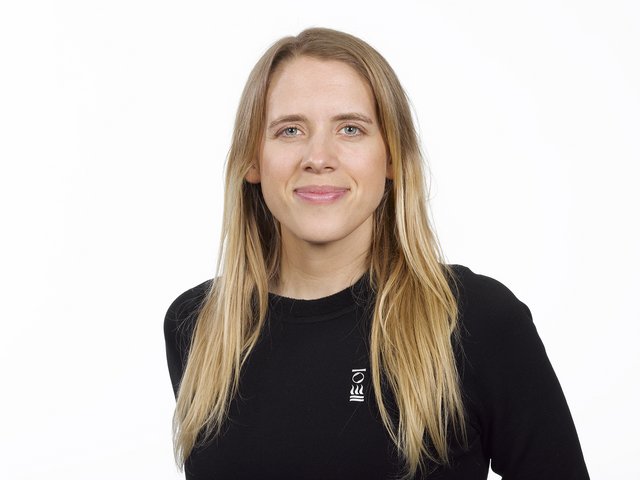 Melanie Keller
PADI Master Scuba Diver Trainer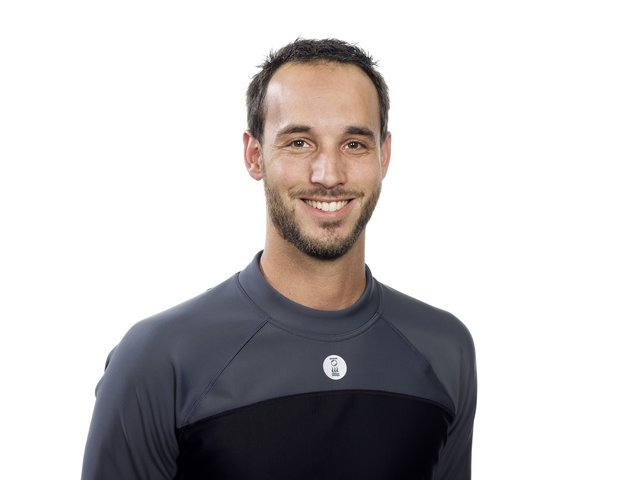 Michael Vizeli
PADI IDC Staff Instructor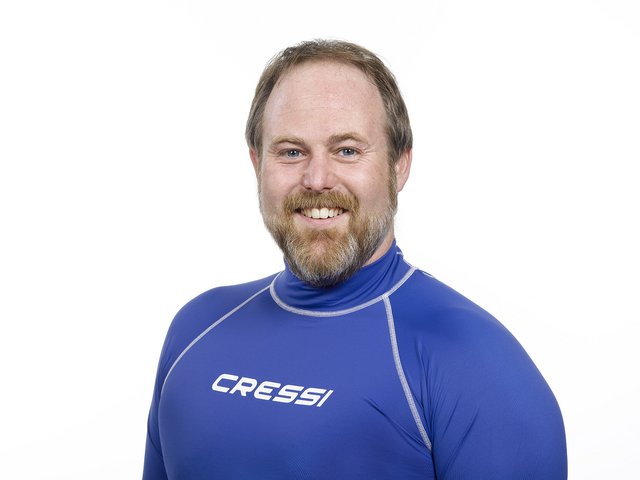 Mike Wüthrich
PADI Divemaster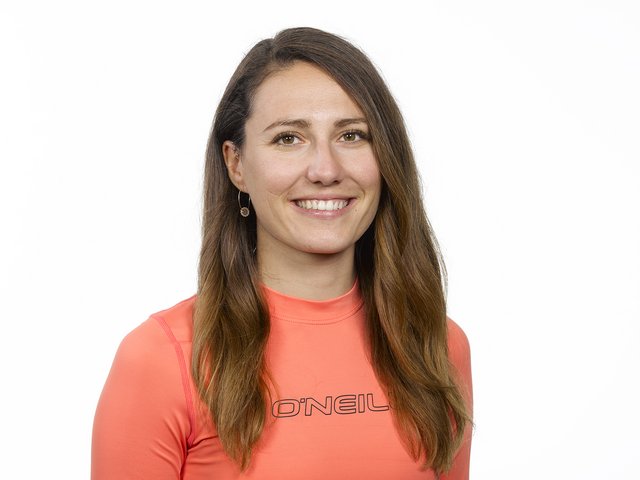 Milena Schläfli
PADI Instructor
Monika Blaser
PADI Instructor
Nicolas Bürki
PADI Master Scuba Diver Trainer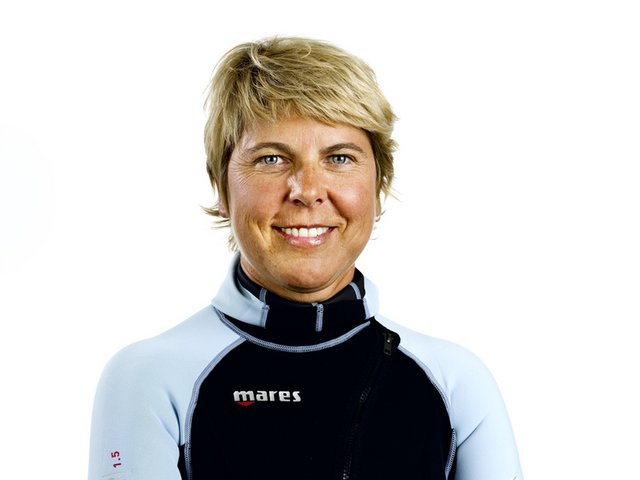 Olga Bingisser
PADI Master Scuba Diver Trainer
Pascal Bonazza
PADI IDC Staff Instructor
Pascal Previdoli
PADI Instructor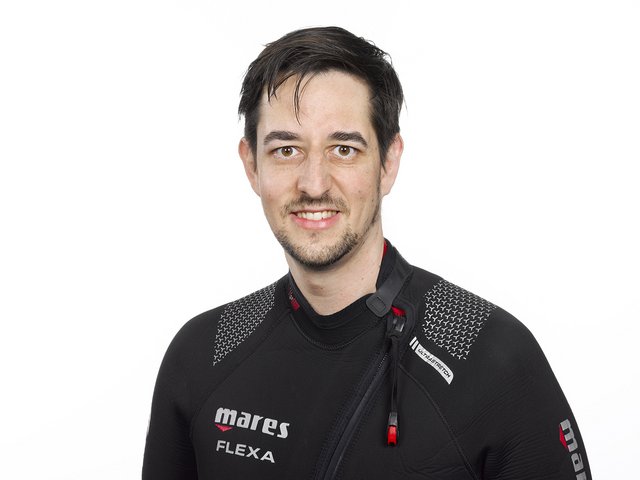 Pascal Zurbrügg
PADI Instructor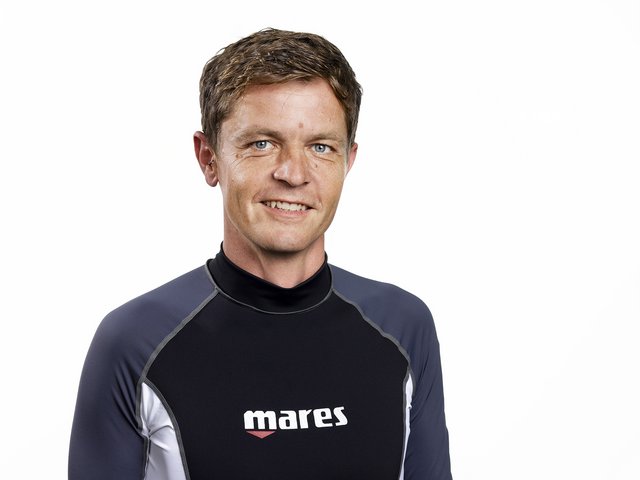 Patrick Blanc
PADI IDC Staff Instructor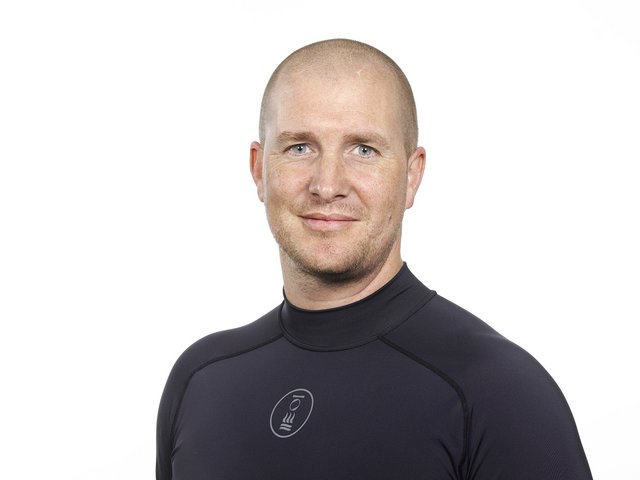 Patrik Bieri
PADI Divemaster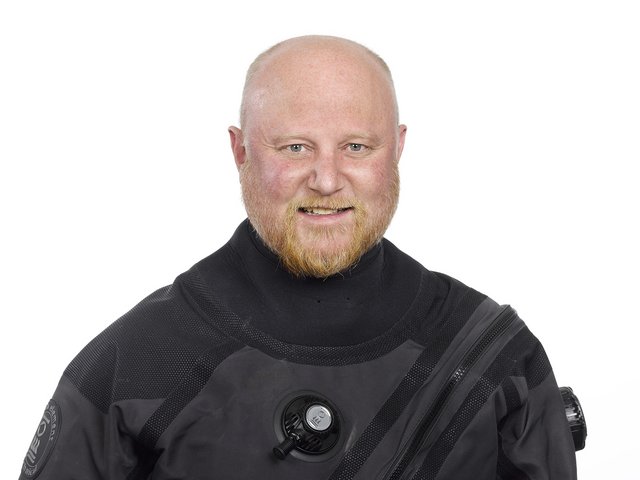 Philipp Otto
PADI Instructor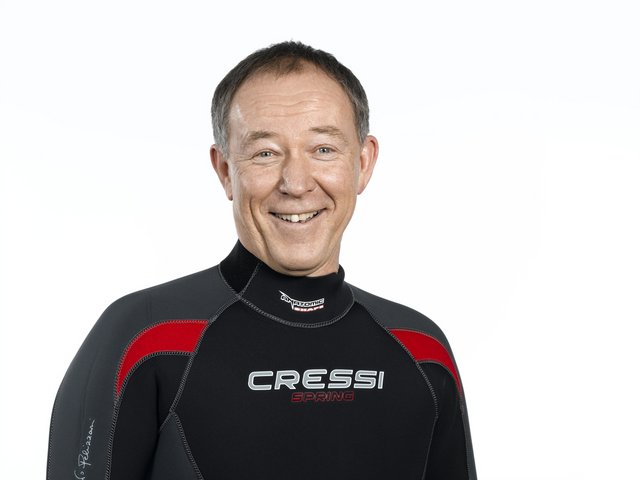 Ralph Thomann
PADI Master Scuba Diver Trainer
Reto Müller
PADI Master Scuba Dive Trainer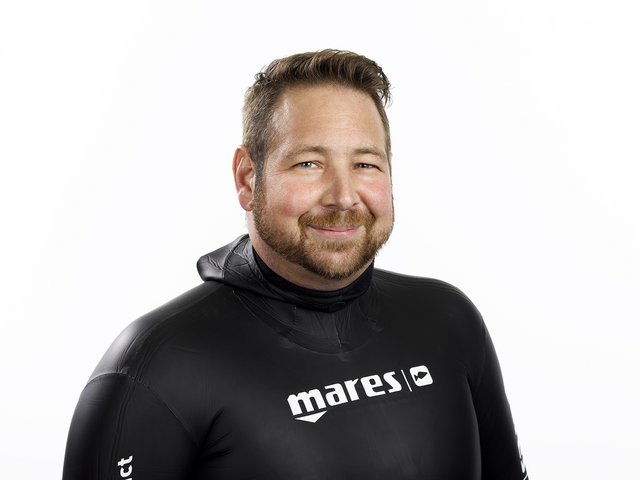 Roger Michel
PADI IDC Staff Instructor / PADI Freediver Instructor Trainer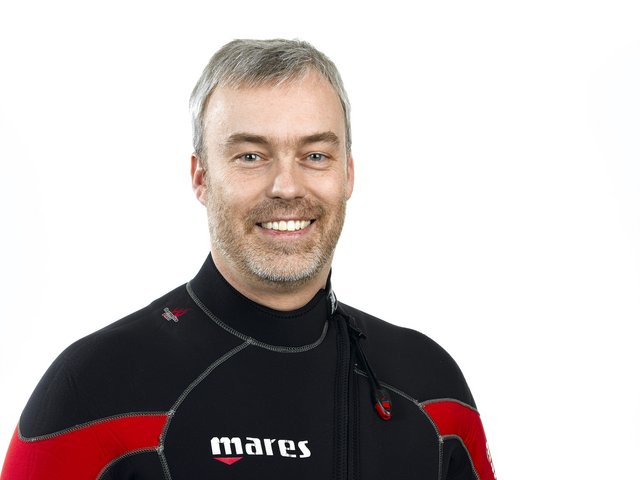 Roland Gast
PADI IDC Staff Instructor
Roland Läderach
PADI Divemaster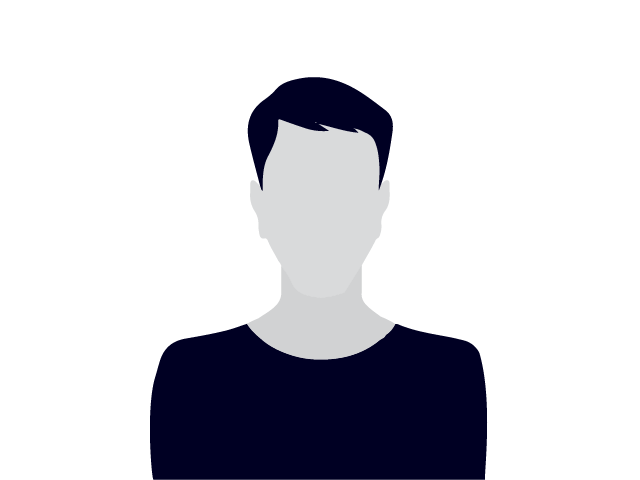 Roman Pfammatter
PADI Divemaster
Roman Schwob
PADI Master Scuba Diver Trainer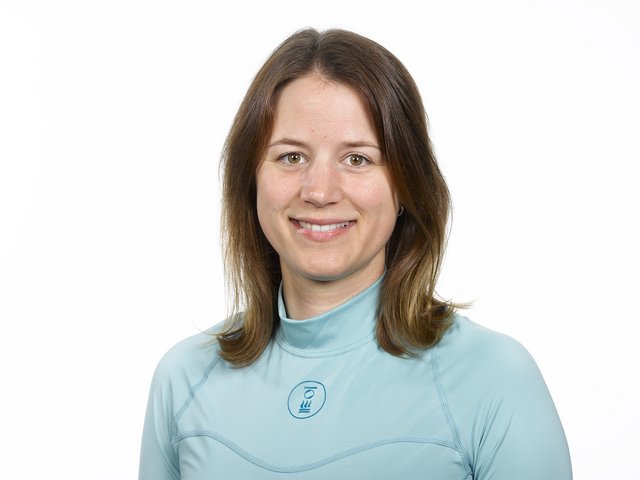 Sabrina Thomann
PADI Instructor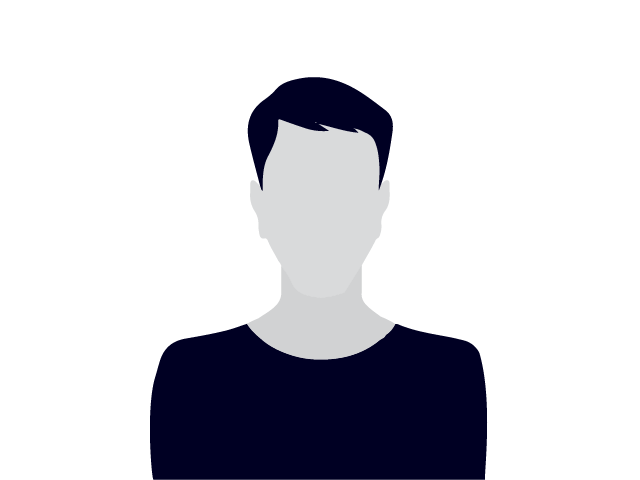 Simon Kurz
PADI Instructor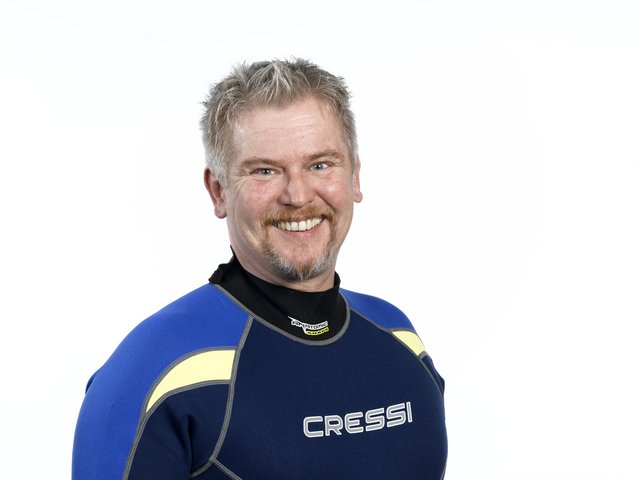 Stefan Frank
PADI Master Scuba Diver Trainer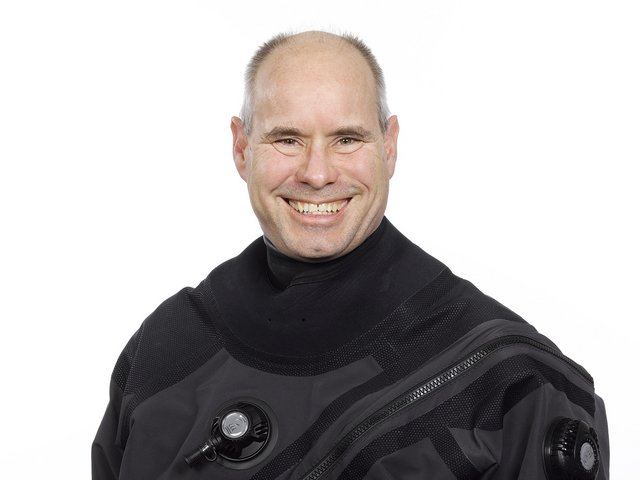 Stefan Mauerhofer
PADI IDC Staff Instructor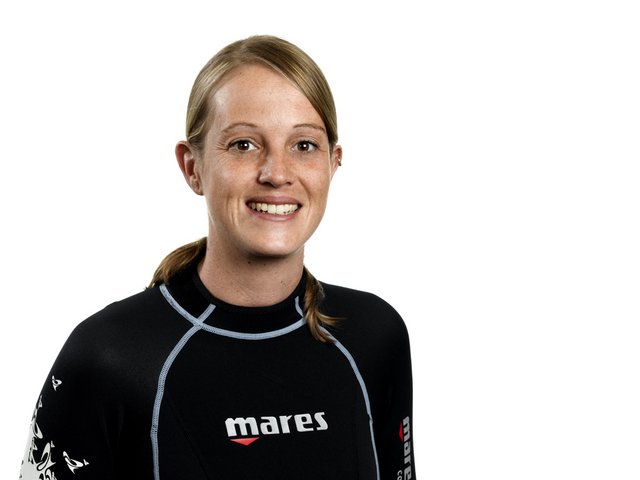 Stefanie Zimmermann
PADI Master Instructor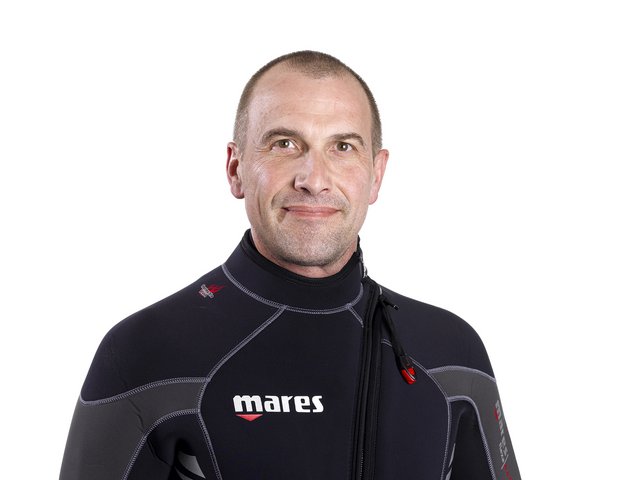 Stephan Kaltenrieder
PADI Master Scuba Diver Trainer
Susanne Deubelbeiss
PADI IDC Staff Instructor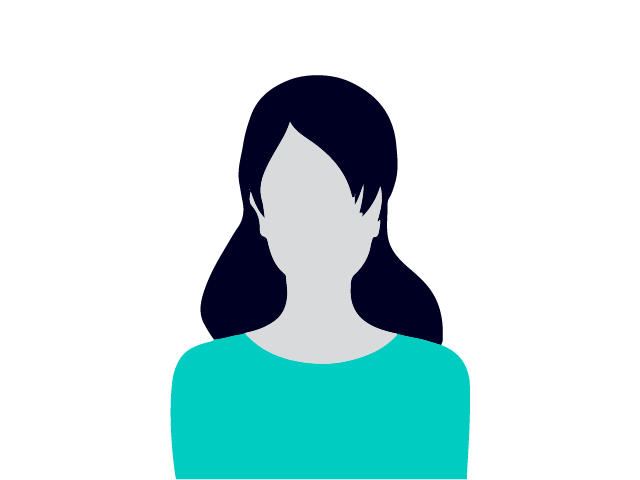 Tatiana Stalder
PADI Freediver Instructor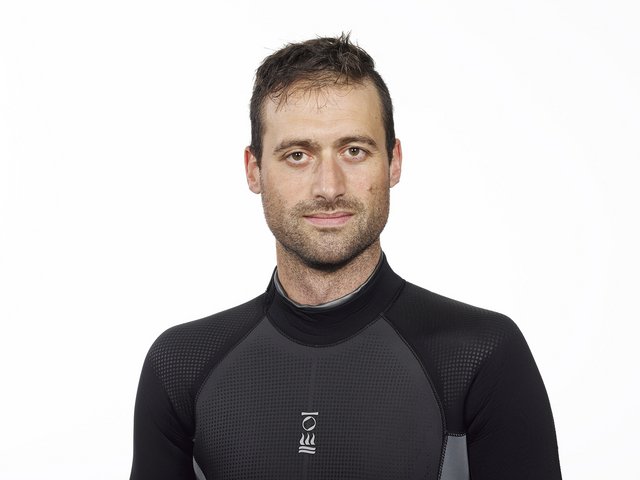 Thierry Hischier
PADI Divemaster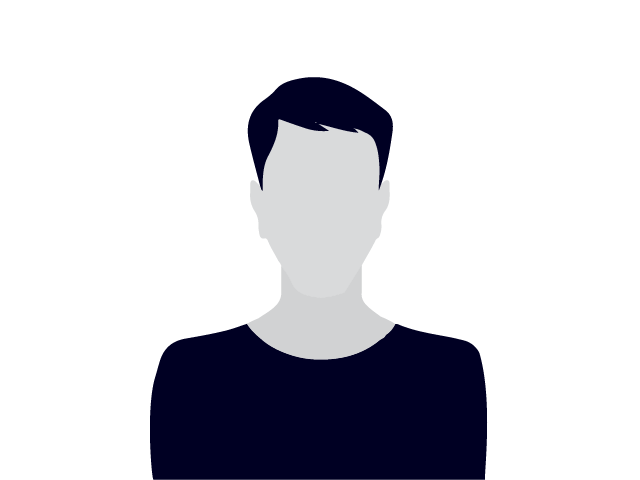 Thomas Ebert
PADI Freediver Instructor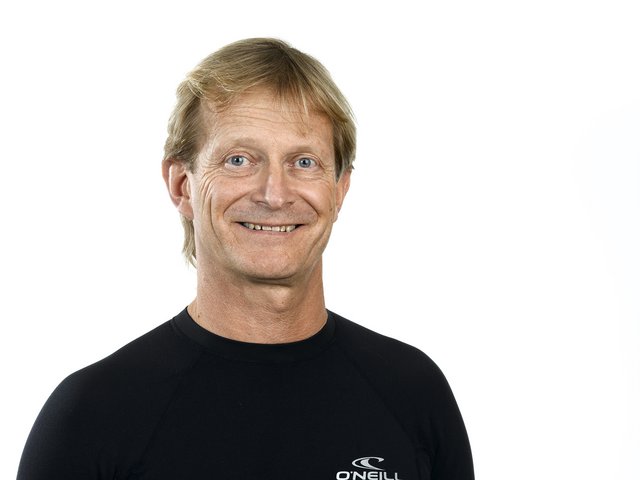 Urs Mosimann
PADI IDC Staff Instructor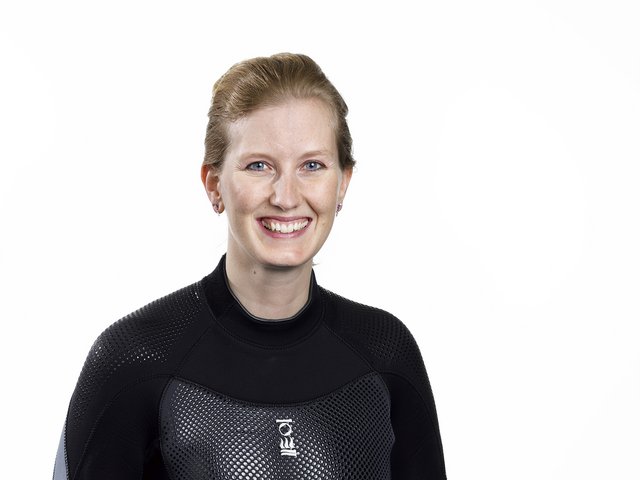 Viviane Steffen
PADI Instructor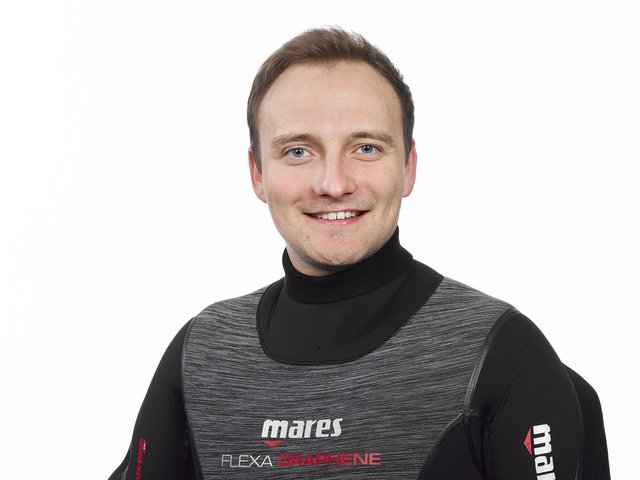 Yannic Röthlisberger
PADI Master Scuba Diver Trainer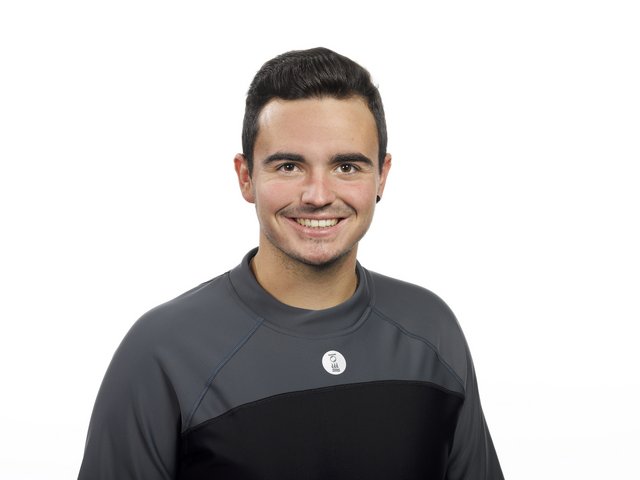 Yannick Corbat
PADI Master Scuba Diver Trainer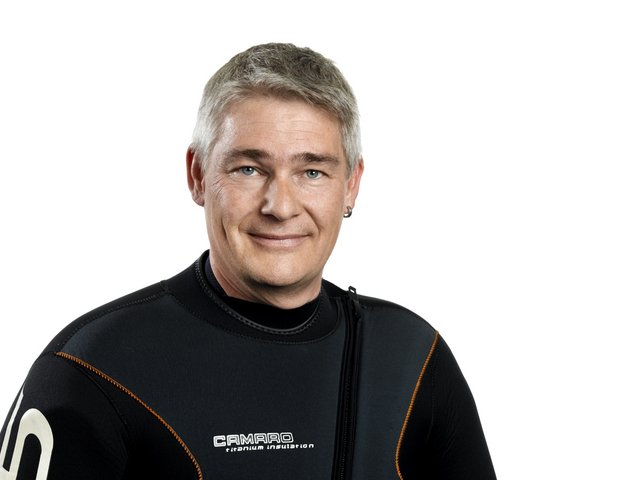 Yves König
PADI IDC Staff Insructor
Yves Portmann
PADI Instructor