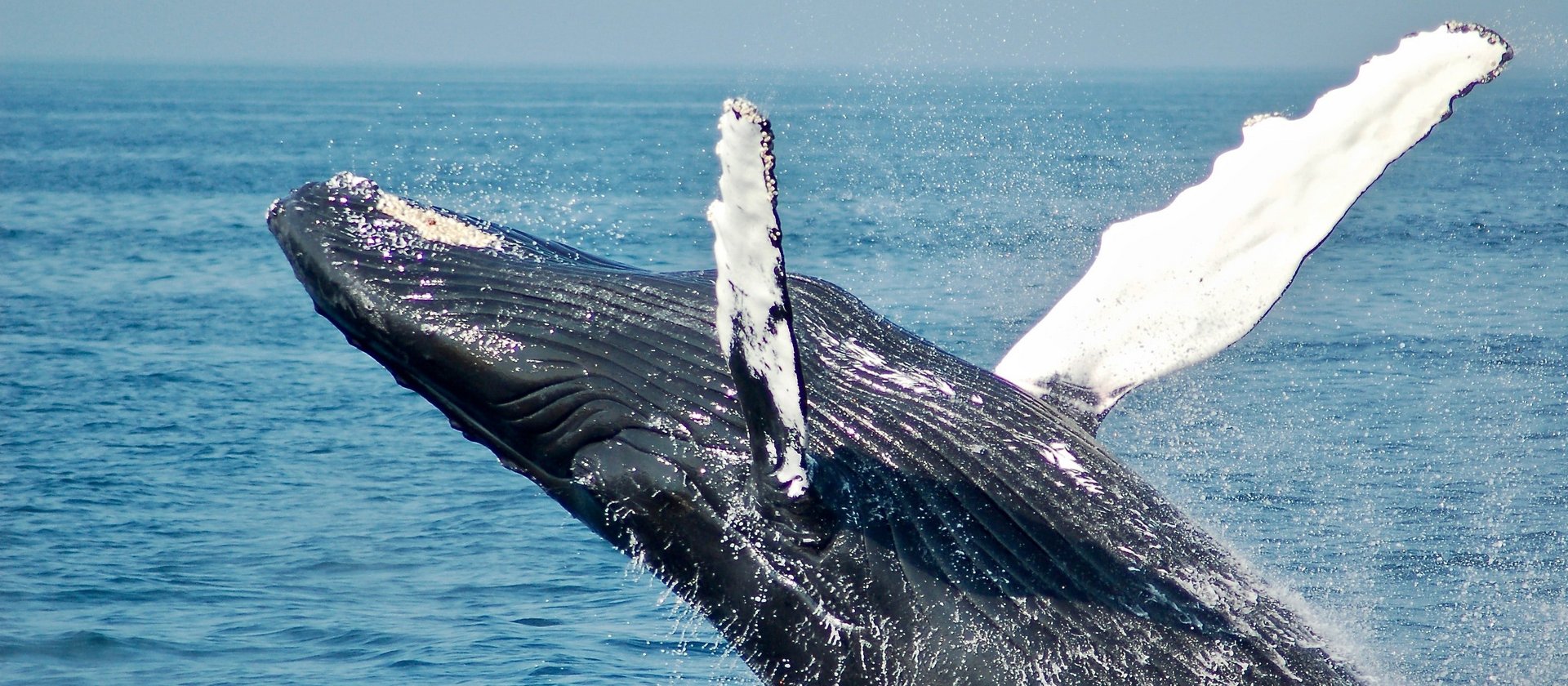 TSK is a climate neutral company
As a company in the leisure and sports sector, it is important to maintain a complex balance. On the one hand, we promote (cause?) travel activities at home and abroad. We travel to indoor swimming pools and to the lake for courses. For diving excursions we drive more or less far depending on visibility and time. Often the net travel time exceeds the actual diving time. And because we divers also like to explore the colourful underwater world in seas, we like to travel often.
At the same time diving is not an expensive sport, but it is more equipment intensive than others. The products from different manufacturers are produced in different countries, only to be transported to us by van "on the last mile".
All this contributes to the fact that our activity, hobby and passion, does not have a good carbon footprint.
What does that mean when we want to face up to our responsibility? Do we have to close our business? Or stop offering trips and courses?
We have been working intensively on these issues in 2018. It quickly became clear that a radical solution could not be beneficial either for us or for the industry (or our society in general). An exciting commentary on this can be read in the NZZ on the WEF 2020, Donald Trump and Greta Thunberg.
So it was clear that we will not close TSK. So we had to find out where in our organization and with our partners we could optimize.
In this process we were accompanied by MyClimate and the city of Zurich within the framework of the Öko-Kompasses.
As a company we can influence various areas directly or indirectly:
Exchange with suppliers about logistics, packaging
Optimization of energy consumption
Energy from renewable resources (electricity)
Recycling of recyclable materials
Abandonment of PET
Optimisation of mobility ( less motorised, carpooling, etc.)
Selection of suppliers, e.g. Fourth Element with Mission 2020
Use of modern infrastructure (LED lights, timers, energy-saving electronics)
However, these measures alone are not enough to be considered a "climate-neutral enterprise".
That's why we compensate for the excess CO2 emissions at MyClimate. Likewise, all our group tours are CO2-compensated by default. Of course this also applies to our air travel as TSK employees.
We are aware that there is still much to be done. We are prepared to do so within the scope of our possibilities.
For questions, Feedback and ideas we are open!