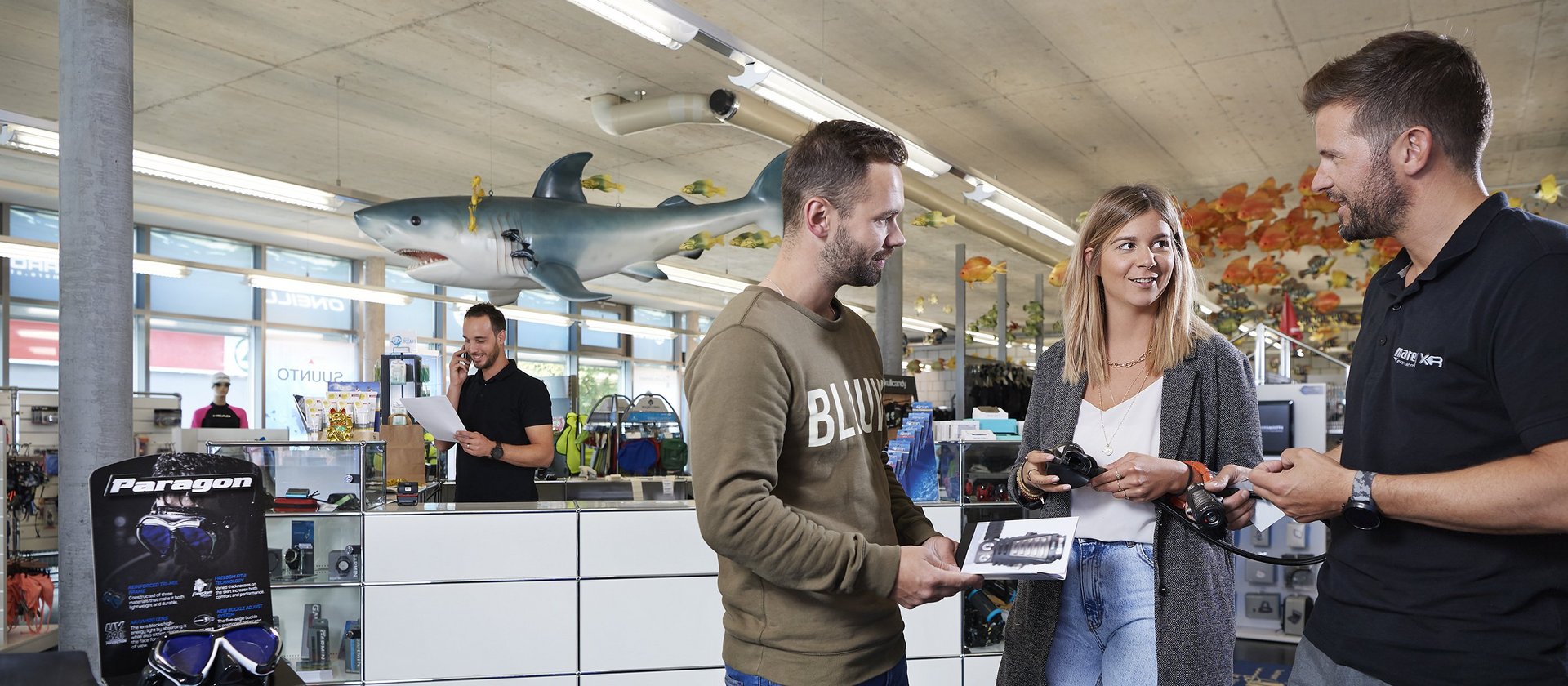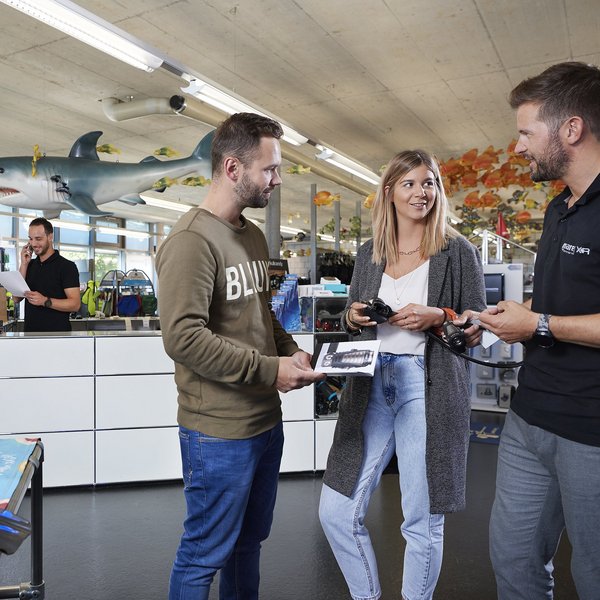 Water sports enthusiasts will find a superlative diving shop in the modern new building in Bern's Liebefeld right next to the VIDMaRhallen: a wide selection of diving, swimming and travel articles, 365-day swimwear, a diving school with its own pool right behind the house, a trendy bar and a travel agency that will make your dream holiday come true. And if you can't make it to the dive shop in Bern, you can also order everything online in our dive shop.
You can find these brands in the dive shop in Bern and in the online dive shop
Mares, Fourth Element, Suunto, Cressi, Apeks, Scubapro, Xdeep, Light&Motion, Aqua Lung, Waterproof, Bare, Camaro, O'neill, Mons, Stance, BN3TH, Eagle Creek, Head, Best Divers, 4Ocean, BraceNet, Nauticam, Olympus, Baloop, Traser, Dirzone, Garmin, Hä?, Heinrichs Weikamp, Lexi&Bö, Omersub, Poseidon, Samsonite, Sea Pearls, SF Tech, TUSA, The Ridge, Indiana SUP, XS Scuba
And much more, here you can get directly to the Online-Shop
Dive shop since 1972 - The TSK (formerly Tauchsport Käser) team in Bern
Already in 1972 we ran our first dive shop in Bern and we are so enthusiastic about the great diving community that has developed in Bern that we still want to give diving a home in the area with a lot of motivation and drive. Our team makes sure that you will not lack for anything when you come to visit our dive shop.
Our team in the shop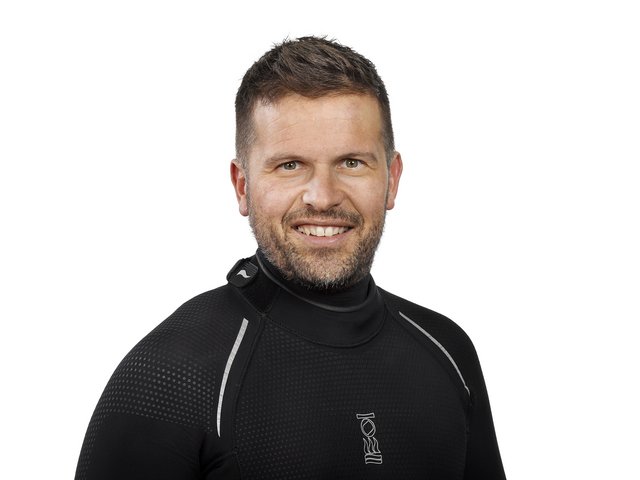 Daniel Schmid
Managing Director
Dynamic and full of new ideas, he is well received by young and old. After his basic training as a businessman at the Wirtschaftsmittelschule Bern, he attended the Marketing School SMI, where he graduated as a sales coordinator and enjoyed various further training courses in online marketing. As an experienced PADI Course Director, he passes on his knowledge mainly to future diving instructors.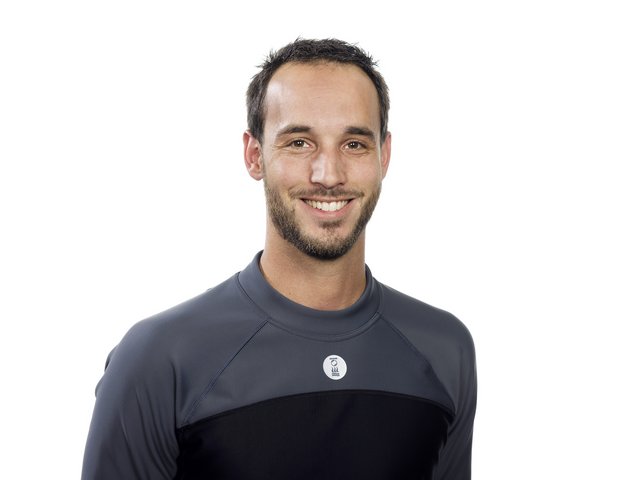 Michael Vizeli
Manager dive shop
Michael lives for diving. That's why you will always find him highly motivated and always ready to dive. Our shop manager dedicates every free minute of his time to go diving. As an experienced technical diver, he will also be happy to give you information about Tec equipment and courses. As a PADI Instructor, Michael is always happy to share his experience with his students.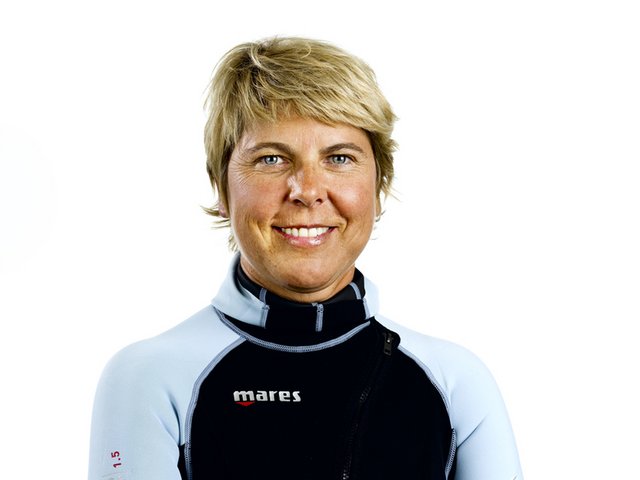 Olga Bingisser
Member of the Executive Board
Even in turbulent times Olga keeps track of things. She can put her experience in the tourism and trustee industry to good use with us. In summer and autumn Olga manages our diving centre in Elba. As a PADI and CMAS instructor she is happy to pass on her enthusiasm for diving to you. As a balance to scuba diving she also loves alpinism and climbs - with or without skis - the highest mountains.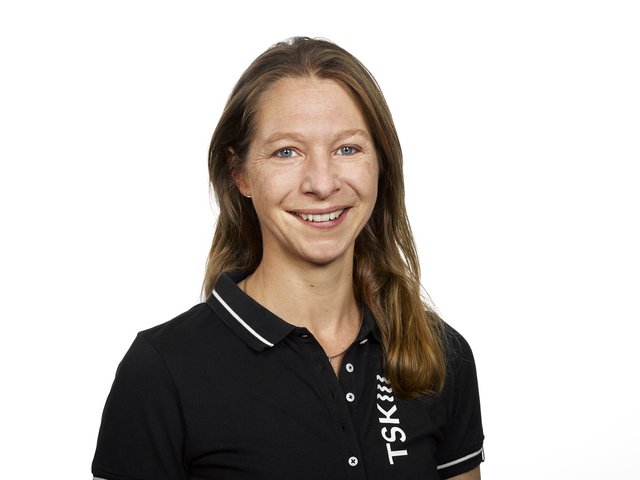 Susanne Deubelbeiss
Team member shop
Sue is a trained nurse and is always on hand when it comes to PADI Rescue and EFR courses. When she's not teaching, she will advise you competently in our shop.
Meret Wullschleger
Team member shop
Already as a young girl Meret was a customer of Tauchsport Käser. Today she is one of our young and cheeky team members and helping out energetically.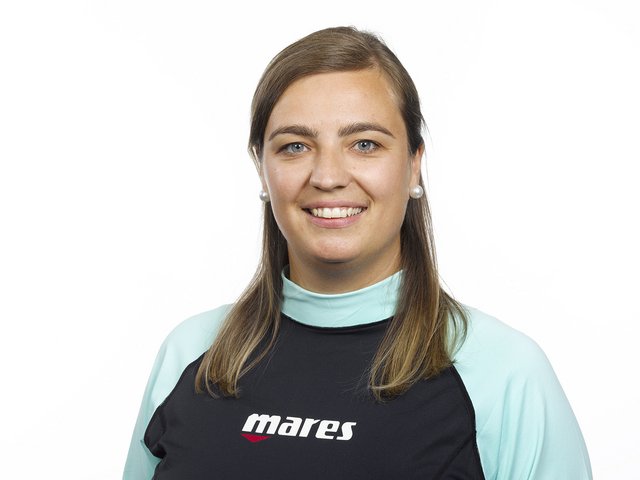 Rachael Liechti
Team member shop / Travel agency
As a trained florist, Rachael will show you the flower side of scuba diving. Joking aside, she will be happy to give you competent advice on the choice of new diving or snorkelling equipment and will give you the latest insider tips on diving trips.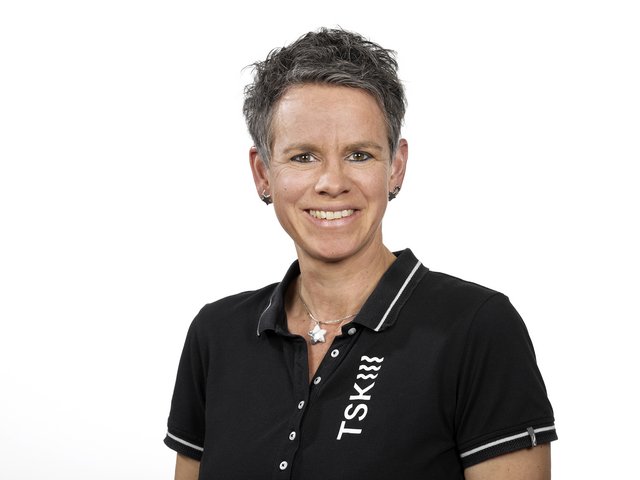 Cornelia Schreiber
Team Member shop
Those who have been with Tauchsport Käser for a long time knows her for sure. Coni always has an open ear for your wishes and advises you patiently and competently.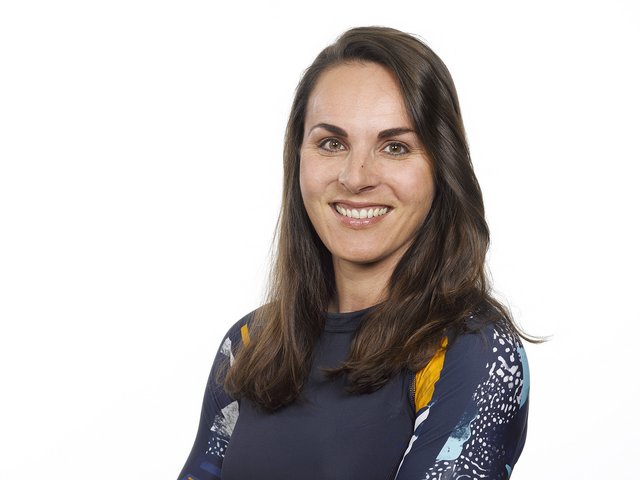 Daniela Cornacchia
Team member shop / travel agency
Daniela is our language expert - whether French, English, Spanish, Dutch or German, she will show you where to spend your next diving holidays, which diving suit you will need there and she will train you as a competent diver.
Marjelle Wyss
Team member shop
Besides her studies, Marj works diligently in the shop and in the diving school. You will also be impressed by her cheerful nature.
Michèle Bächler
Management assistant
Michèle works in the background to ensure that everything runs smoothly and smoothly at all times. Her friendly, open-minded manner is always well received - whether by e-mail, telephone or even in person at our office.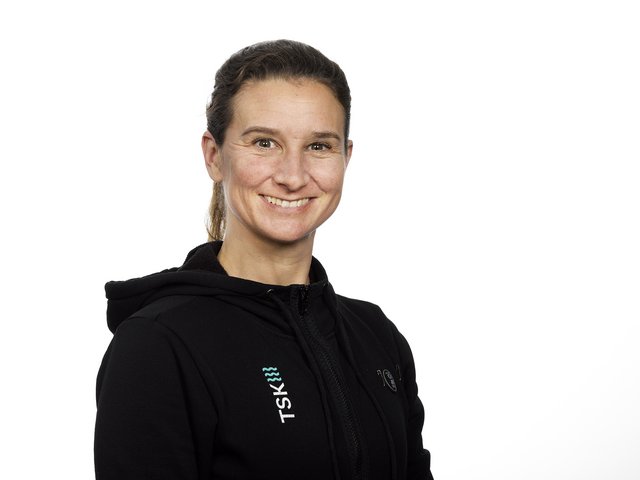 Denise Keller
Team member shop
Denise works with us as a full-time PADI Instructor. When she is not teaching you can find her in the shop or she is in the background repairing your wetsuit.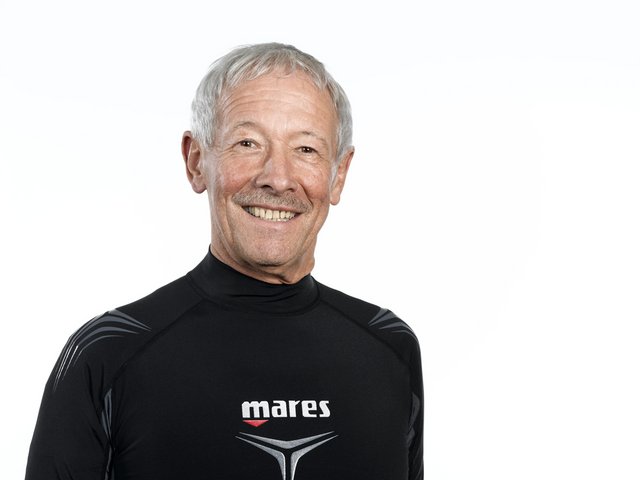 Heinz Schmid
Manager repair shop
Heinz convinces with his experience, his charm and amazes again and again with his tireless energy. In the repair shop, his profession as an electrician was the perfect base for this job. He likes to indulge in the pleasures of life. Especially when he is scuba diving, cooking for friends, picking mushrooms in the forrest or drinking a good glass of wine.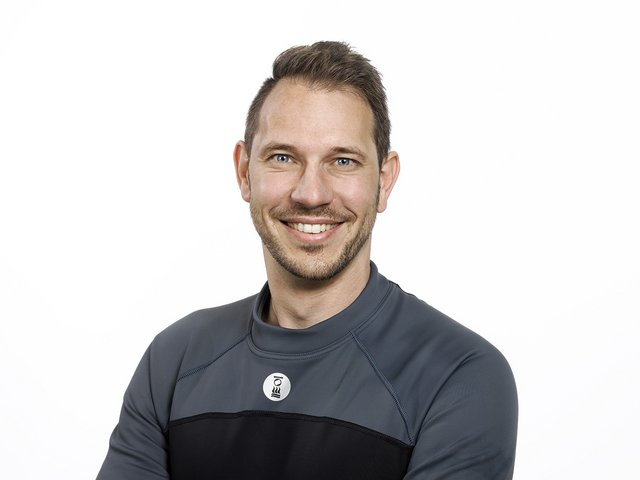 Lars Fiechter
Mitarbeitender Werkstatt | Tauchschule
Lars sorgt sich im Hintergrund um deine Tauchausrüstung, damit du weiterhin in aller Sicherheit abtauchen kannst. Als PADI Instructor triffst du ihn aber auch oft am Pool oder am See an.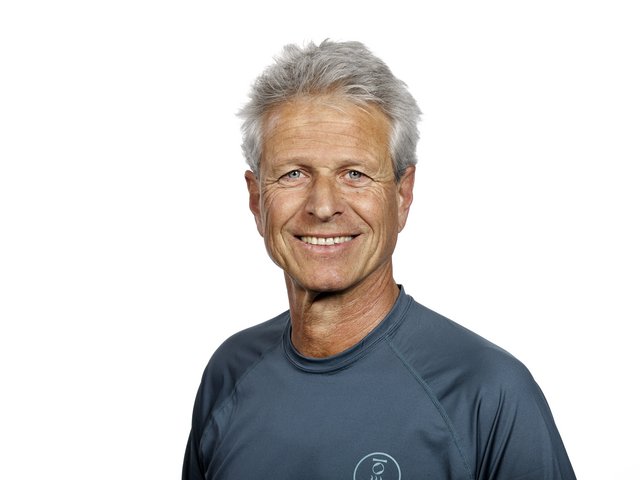 Steve Hofer
Mitarbeitender Werkstatt
In Steve's Händen ist deine Ausrüstung bestens versorgt! Als begabter Handwerker revidiert und repariert er deine Ausrüstung mit Leidenschaft. Und wenn du mal einen Hund bei TSK antriffst - dann ist es bestimmt seine Hündin Cookie.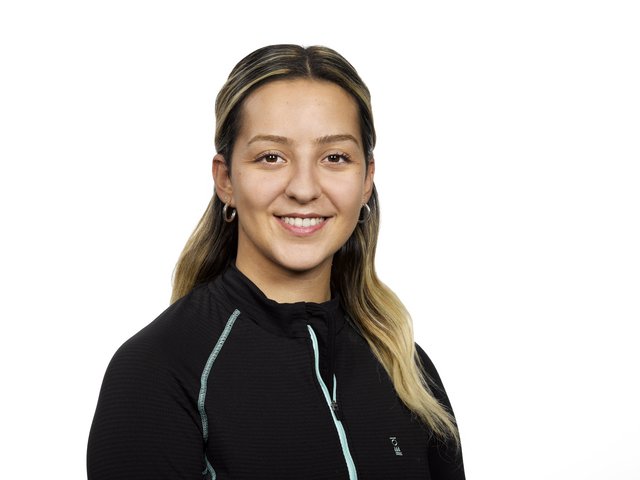 Gaye Celebi
Brand Managerin
Nachdem Gaye ihren erfolgreichen Abschluss als Detailhandelsfachfrau erreicht hatte, entschied sie sich dafür, sich im Bereich Marketing weiterzubilden.
Sie hat erfolgreich das höhere Wirtschaftsdiplom abgeschlossen und besucht derzeit die Höhere Fachschule als Marketing Manager HF.
Obwohl sie bisher noch keine Erfahrung im Tauchen hat, freut sie sich darauf, bald schon ihren ersten Tauchkurs zu absolvieren und die Unterwasserwelt zu entdecken.
TSK – Die häufigsten Fragen zum Tauchshop in Bern
What are the opening hours of the dive shop?
Monday - Friday 10.00 - 18.30
Saturday 09.00 - 16.00 hours
Is it possible to arrange consultation appointments outside opening hours?
We can also arrange an appointment for you outside the opening hours.