For many divers, Egypt is the Garden of Eden among dive sites. Tanja from Dive&Travel tells us, why that is, which animals can be seen in the waters off the Egyptian coast, and which diving experience has particularly impressed her.
Tanja, how did you get into diving in the first place?
Basically, I always wanted to dive. And then it only took one trial dive in Gran Canaria to completely take me in. That's how I found my way to the diving course at Lake Thun, and four years later I also went to the sea. Since 2005 I am with Dive & Travel, I have a diving instructor's license, but right now I am mainly a vacation diver.
How long have you been diving?
A good 20 years. I did my Open Water Diver (OWD) in Lake Thun in 2001. And then I never stopped. So to speak, the incurable diving fever broke out.
What is special about diving to you?
I love the silence, but also the feeling of weightlessness. You simply don't experience that otherwise - and that is very special and beautiful.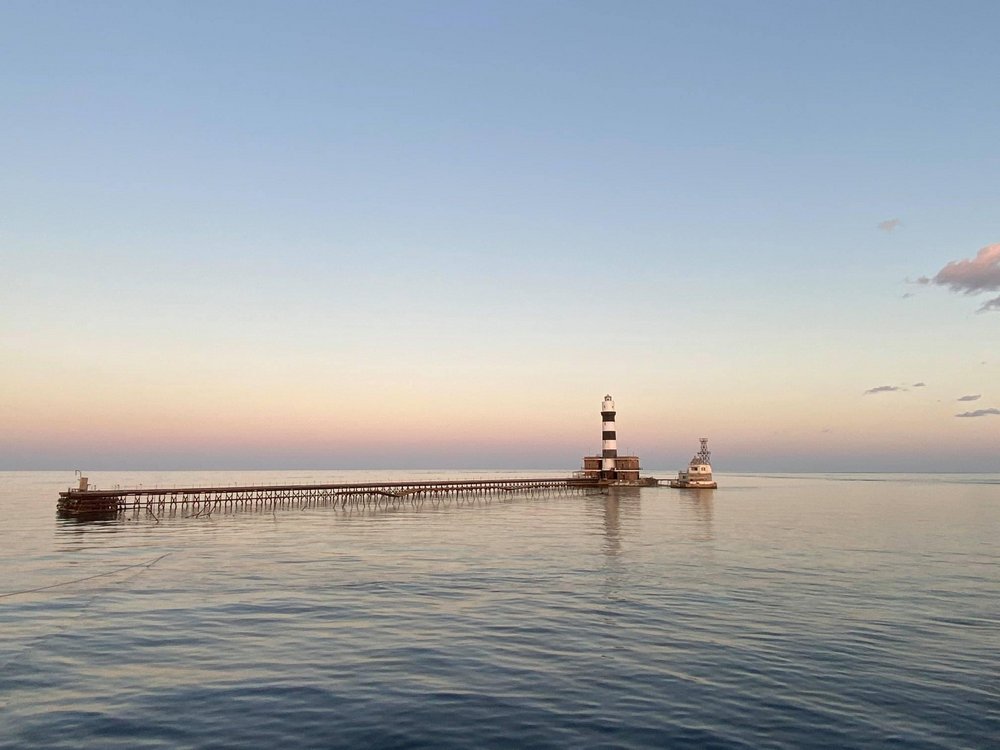 We want to report about diving in Egypt - and you are an expert ;)
You can say that. Egypt is more or less my second home. Not least because my husband comes from Marsa Alam. I ran a diving center in Egypt for two years and was able to show many divers the beauty of the underwater world in Egypt.
Then tell us the secret: why is Egypt so popular with many divers?
Well: for one thing, the conditions are simply grateful. The sea is mostly warm and there are not many currents. The journey to Egypt is relatively short, with a five-hour flight. Then there is the fact that there are dive sites for every diving level. So there is really something for everyone. And: the price-performance ratio in Egypt simply cannot be topped.
What are your favorite places to dive in Egypt?
I don't really have a favorite dive place. Basically you can discover something exciting everywhere, be it seahorses or ghost pipefish that like to hide in the sea grass. Or looking for hammerhead sharks in the deep blue at the drop off reefs. If I have a favorite, it's probably the caves in Sharm Abu Dabbab.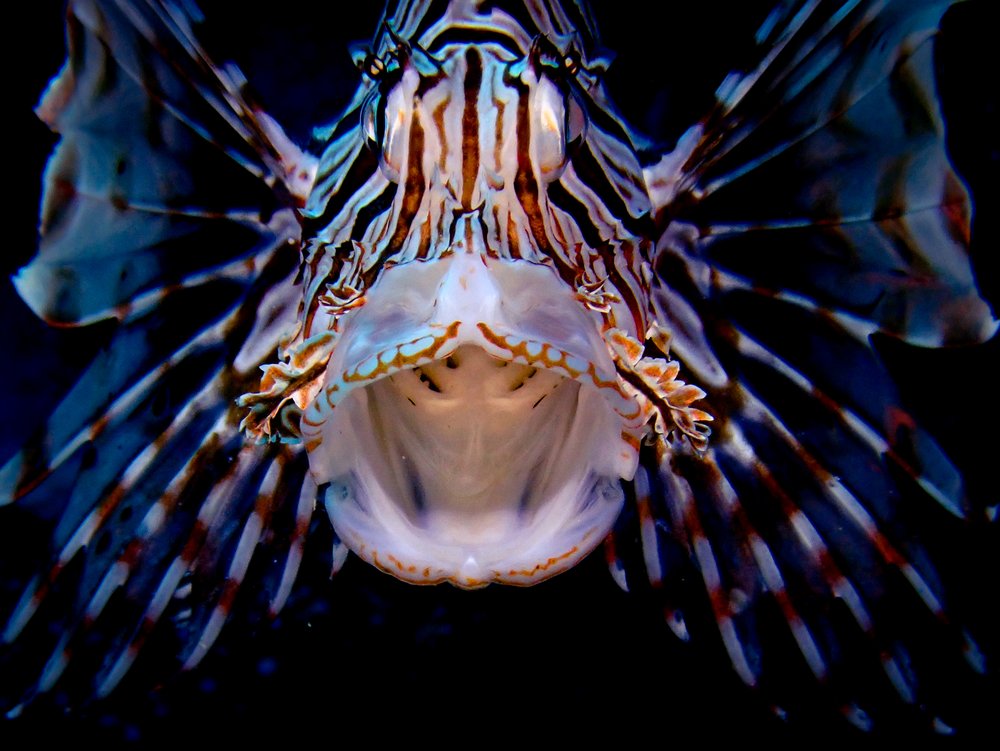 What observations can I make in the underwater world of Egypt?
The Red Sea is always good for a surprise. And that's exactly what appeals to me about diving in Egypt. You can see everything from small shrimps to adult whale sharks. Night dives are also worthwhile. Sometimes you can see a Spanish dancer (a colorful nudibranch). The corals and sponges off the coast of Egypt are of course also a dream. They show bright colors and are a grateful subject for photographers, especially when the sun is shining.
In the north of Egypt there are also a few wrecks and caves. You can do quiet shore dives there and there are sometimes shark encounters at the outer sites.
That sounds fantastic! What should I look out for when diving in Egypt? Are there any dangers?
I think it's best to behave as you would anywhere in the world: hands off the animals and respect them in their habitat, after all we are not in a zoo but in a foreign habitat. As a visitor. In my opinion, most accidents happen due to human error. I think it's no coincidence that almost no other country has as many decompression chambers as Egypt.
Let's talk numbers: how much does a dive cost in Egypt?
A dive in Egypt costs between 20 and 30 euros. But of course it also depends on the type of dive. A trip is of course more expensive than a dive at the house reef.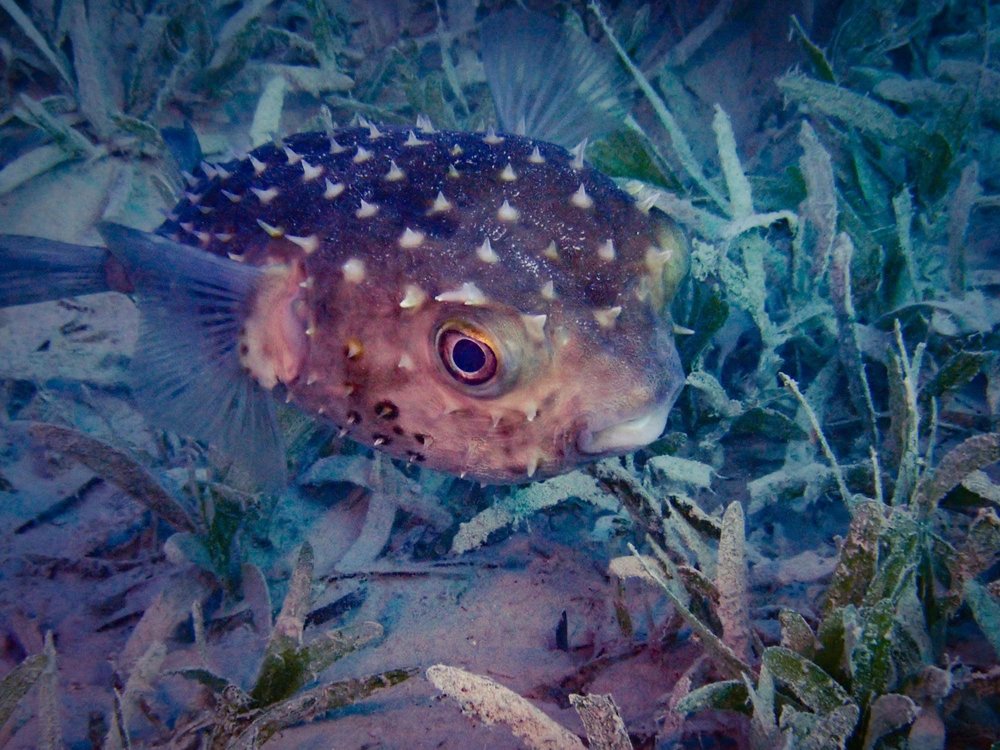 At what time of year is it especially nice to dive in Egypt?
In general, between April and November is a good time to dive in Egypt. My personal favorite are the months of May and June.
What was your best diving experience in Egypt?
I think my best diving experience was a dive where I played with a young bottlenose dolphin. That was great! I love the interaction with animals.
Thank you for your impressions, Tanja!