...what is the best swimming goggles in the country?
There is no such thing as the best swimming goggles in general, but swimming goggles should be individually adapted to the swimmer. This is only possible by trying. Swimming goggles are first and foremost there to protect the eyes, be it from water or chlorine. This requires a perfect fit so that water cannot penetrate. The right goggles are complemented by a wide field of vision, which is given by the position and shape of the lenses. And of course a high level of wearing comfort is important.
At TSK Zurich you can get professional advice on a wide range of HEAD swimming goggles.
HEAD Diamond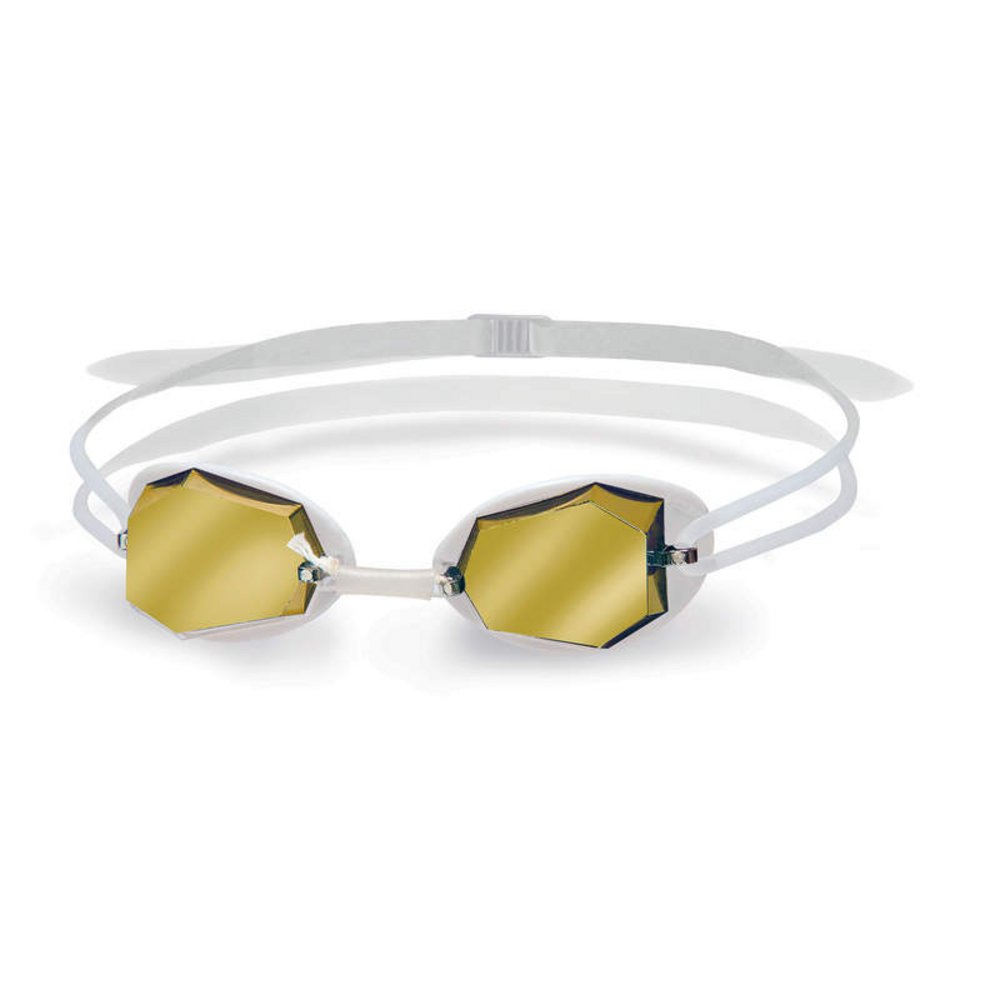 A novelty among the glasses. The classic Swedish glasses serve as a model. They captivate with plumb line lenses, which are ideally positioned at an angle to the swimmer's eyes. This enlarges the field of vision and minimizes water resistance, both during swimming and the start jump. The size can be adjusted individually.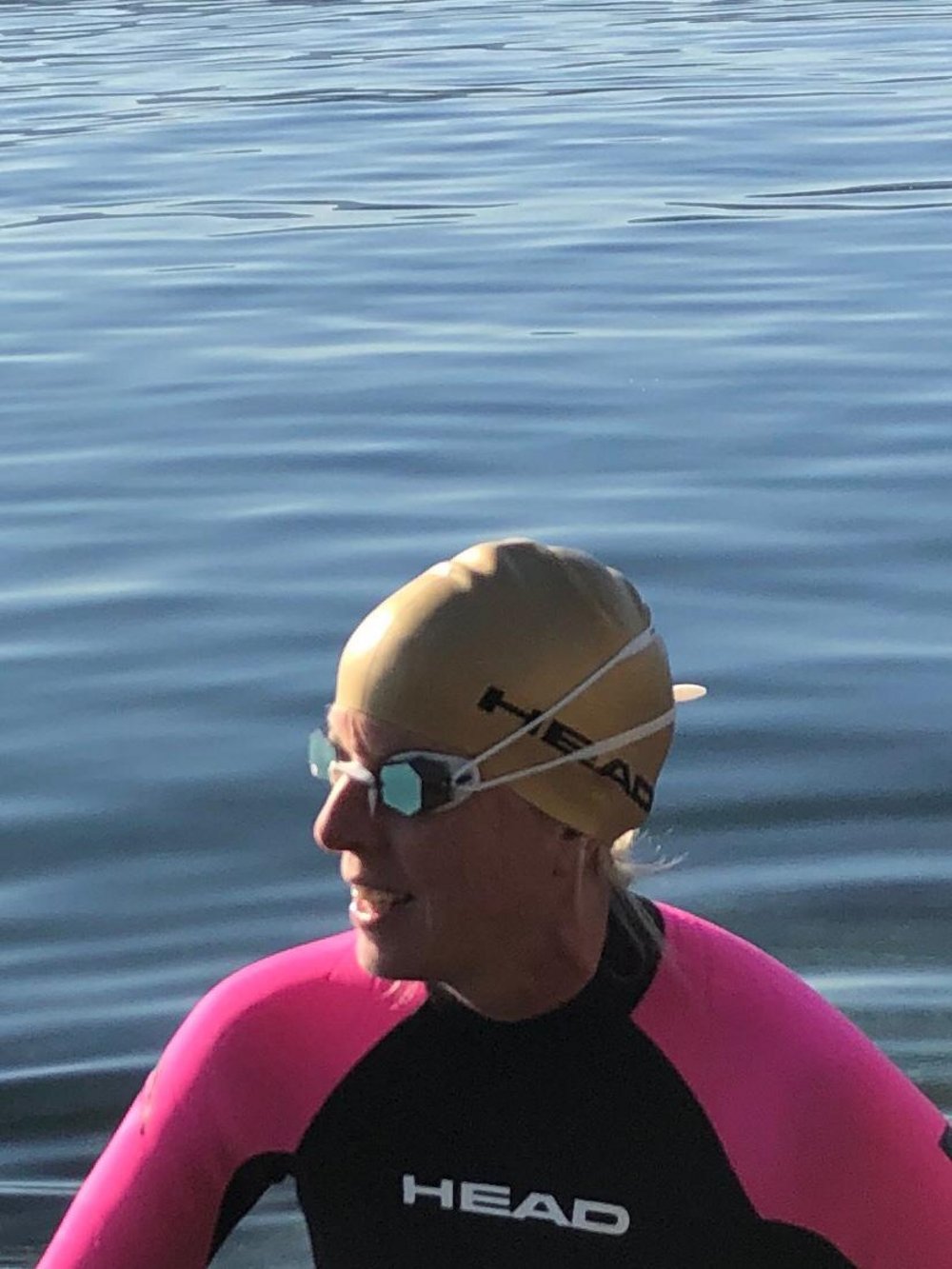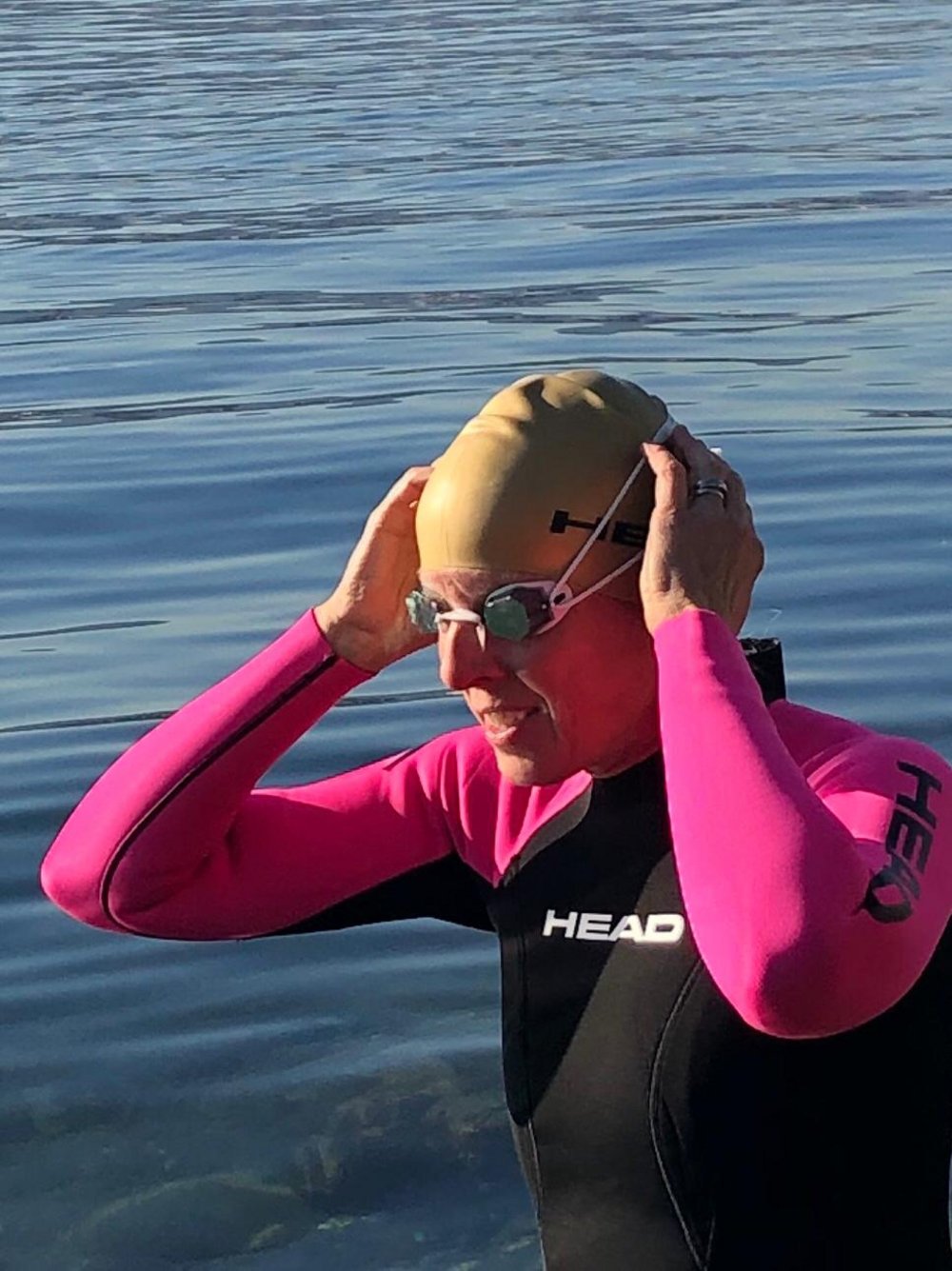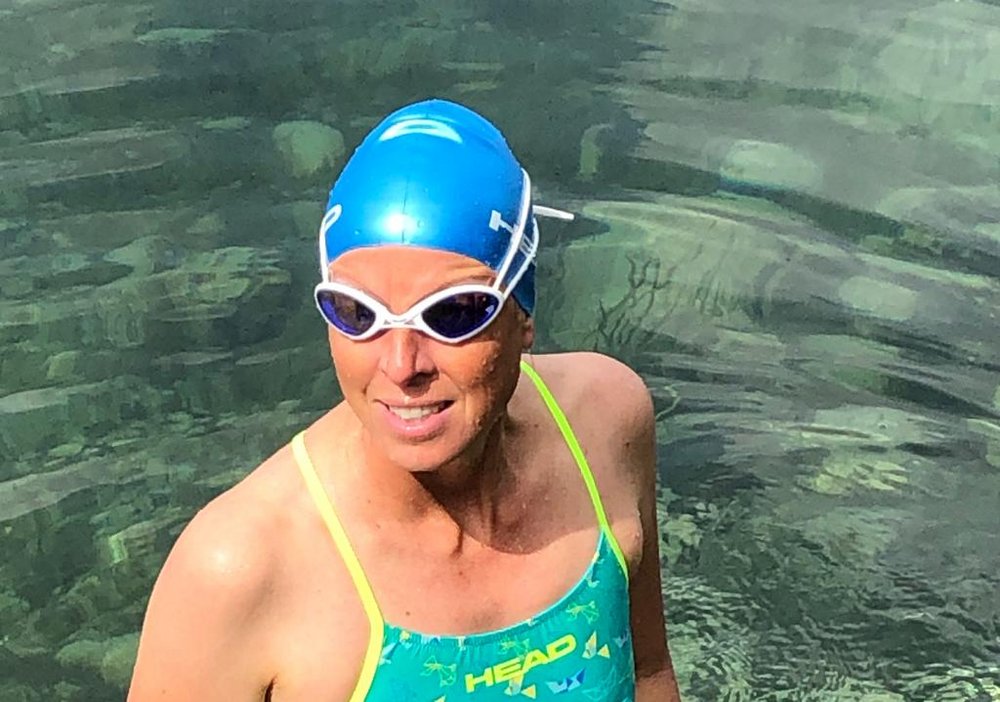 The bi-silicone technology guarantees exceptional wearing comfort. Extremely soft silicone encloses the eyes. This merges seamlessly into a slightly firmer silicone, which gives the glasses their stability and shape. In addition, there is a simple but optimally adjustable goggle strap.
An extremely professional swimming goggle, inspired by our world-class swimmers. Available for narrow and wider head shapes and also in a mirrored version.
HEAD Horizon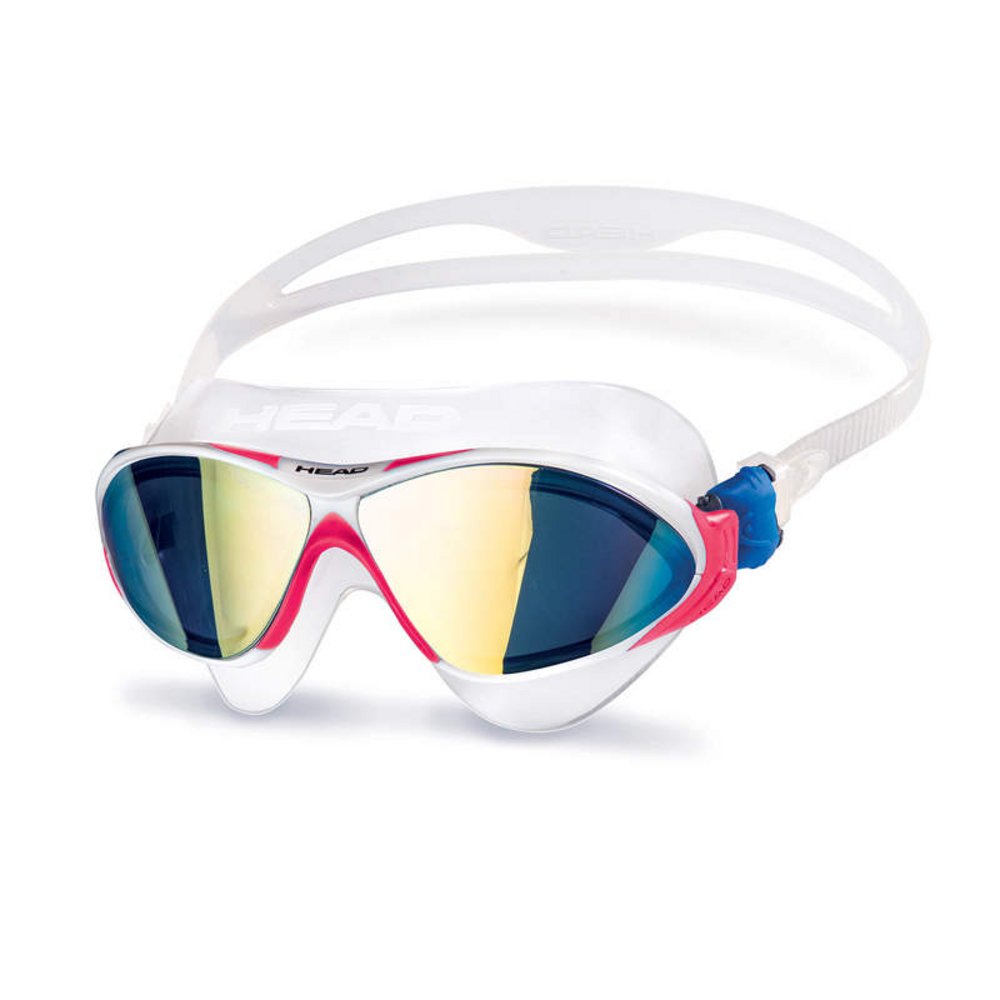 Ideal for swimmers who attach great importance to a perfect fit with little pressure on the skin. The exclusive design of the curved, conical lenses follows the natural, conical angle of vision of the eye. It therefore enables an unusually wide field of vision.
Available in mirrored and non-mirrored versions.