A little history...
In 1951, a physicist named Hugh Bradner first came up with the idea that water penetrating through a textile lying on the skin could be used as thermal insulation and began to experiment. Successfully - the neoprene was created with its excellent properties - the low water penetration, the enormous flexibility, the high durability and the light buoyancy. These are all properties you want from your wetsuit. But first and foremost it is certainly about protecting the body from cooling down in cold water. After the first "shock moment" in cold water, which is familiar to all swimmers, the pleasant warmth when wearing the wetsuit soon follows as soon as the water that has penetrated the suit has warmed up due to the body temperature.
And there you go.
True to the slogan of the inventor of the wetsuit "Inside it's always summer".
HEAD MULTIX
Designed for water lovers looking for a multi talent suit for any activity in the water, with good comfort and low buoyancy. The robust entry-level suit with double laminated 2.5 mm neoprene, called Double Face Neoprene, on collar, legs and arms.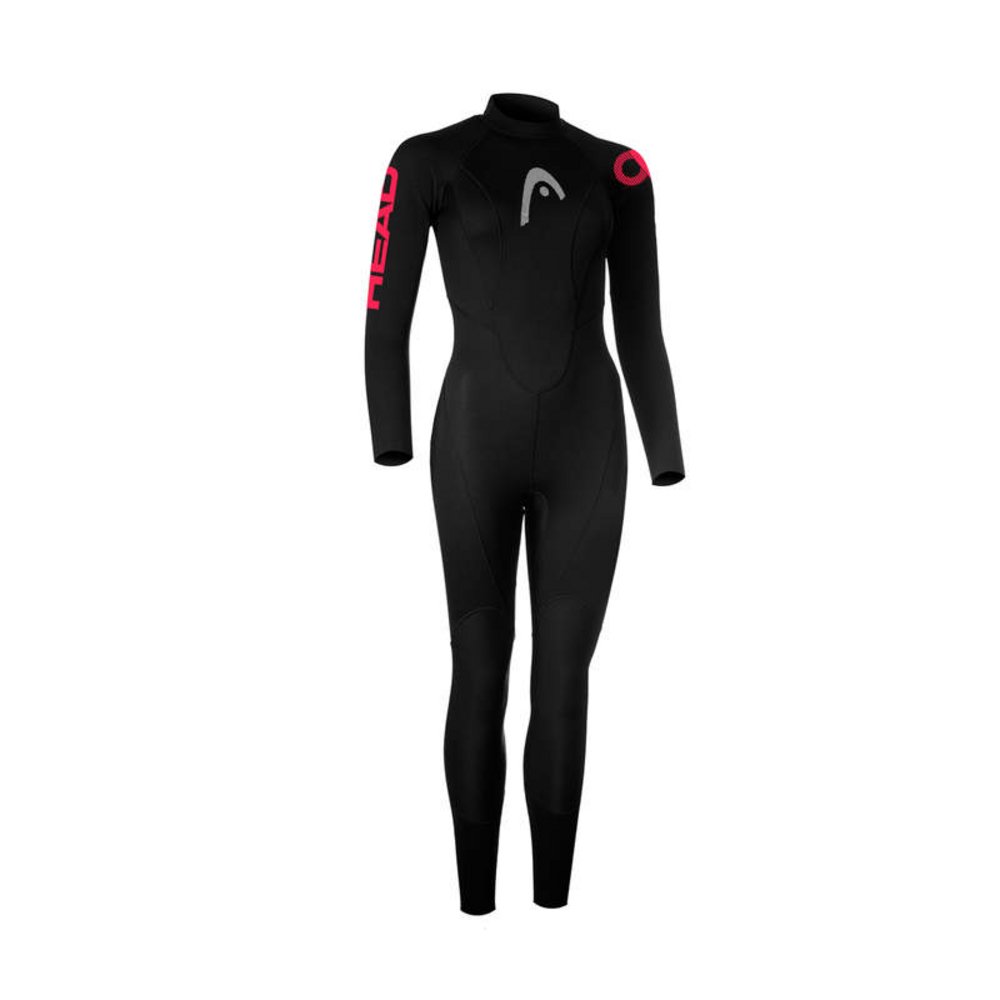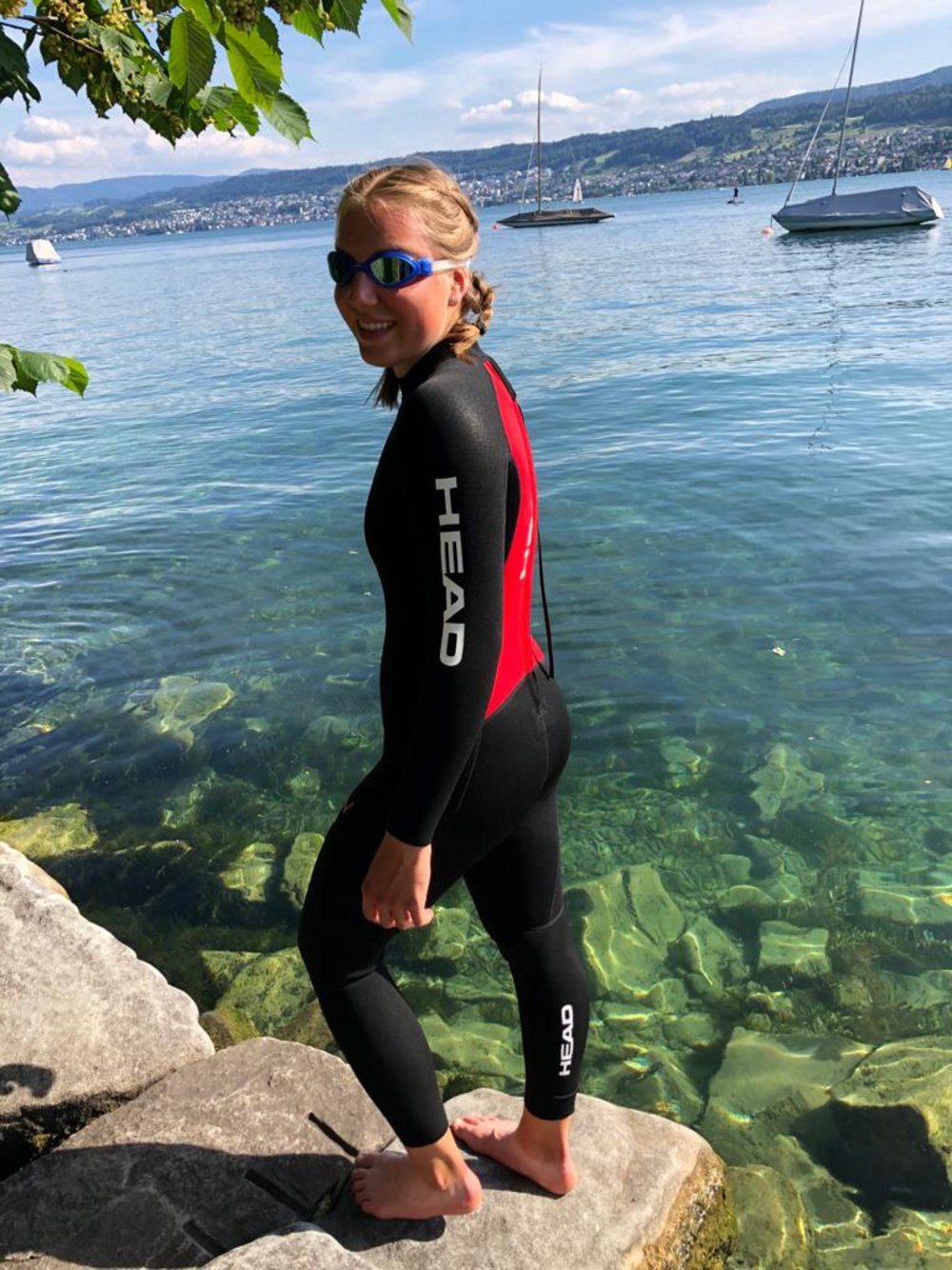 HEAD OW EXPLORER FS
Developed for swimmers looking for suits with maximum flexibility, low buoyancy and good thermal insulation. This is achieved on the one hand by the super elastic, very flexible and extremely robust double laminated neoprene, the Double Face Flex neoprene and on the other hand by the unique arrangement of the different thickness neoprene panels, which also guarantee the excellent water position and a very good heat retention.
Available in the neon colours pink and lime.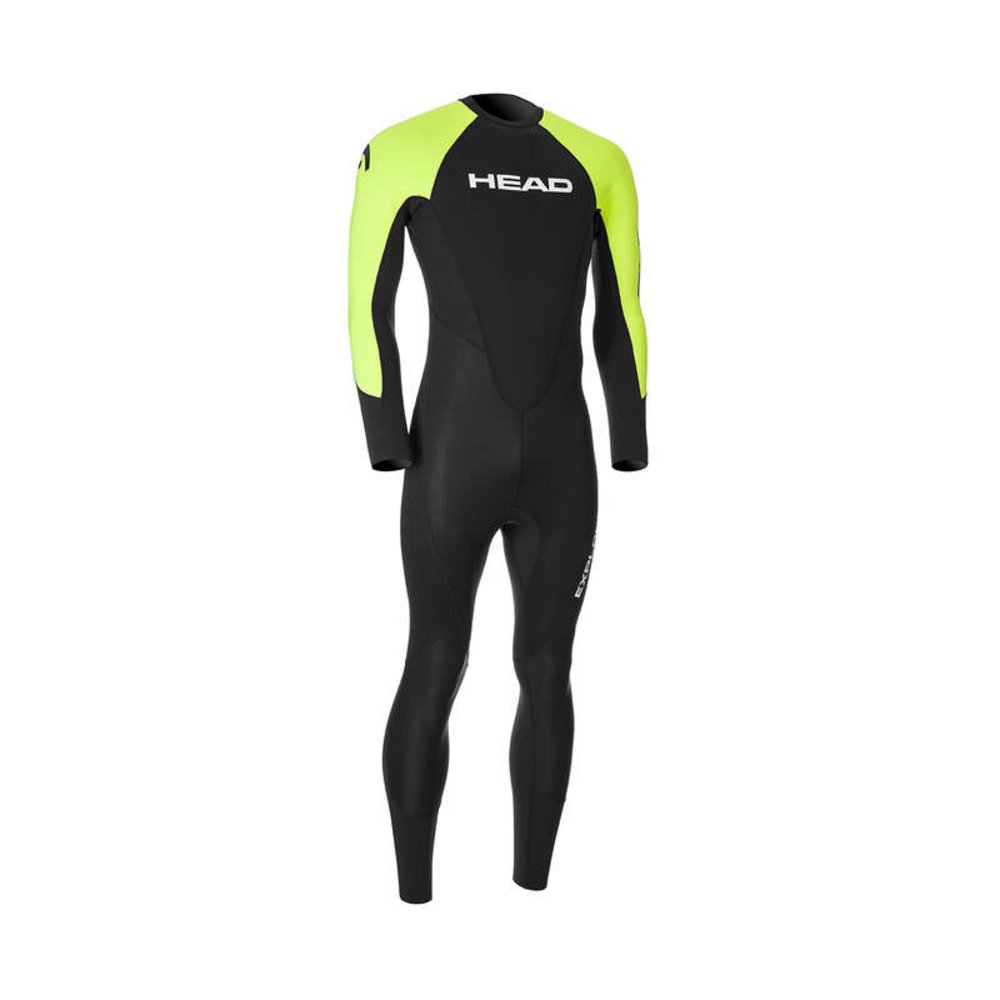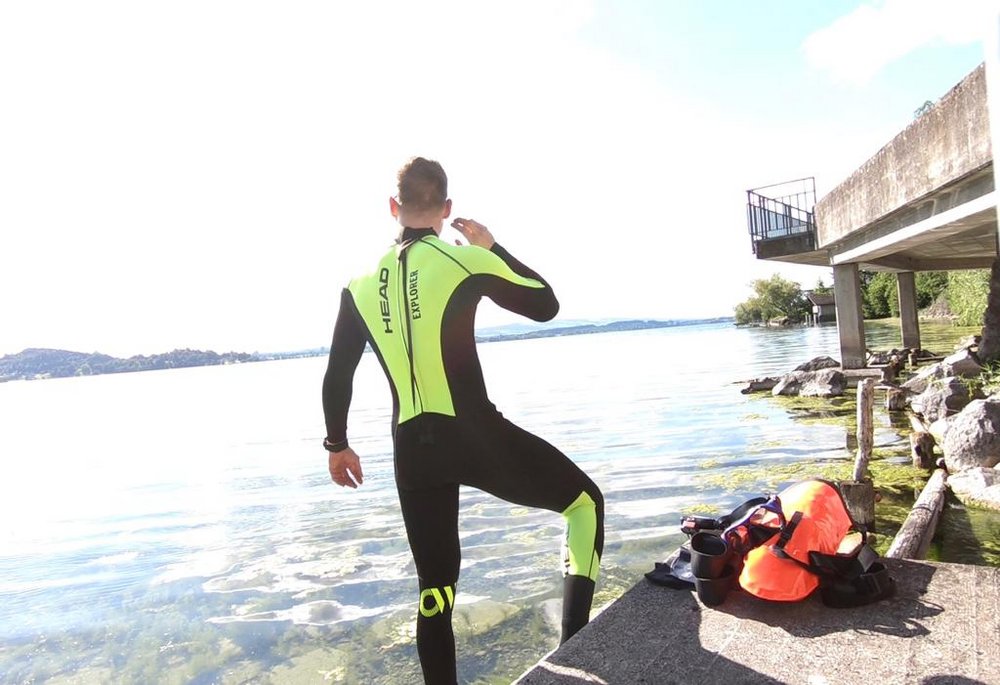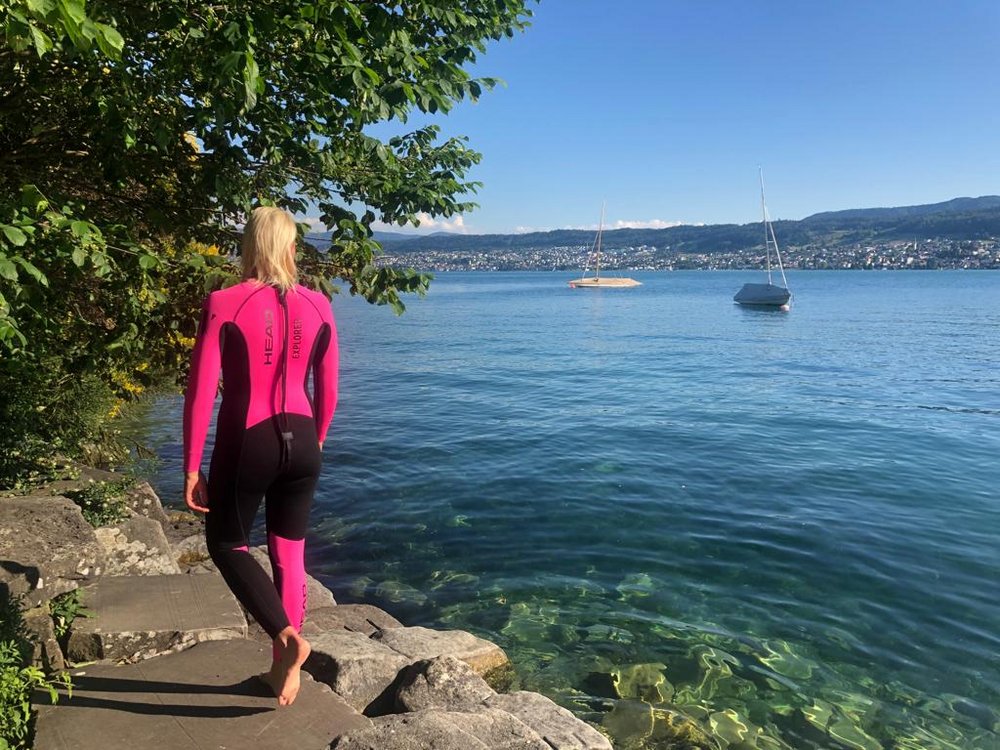 HEAD OW X-TREAM
Premium products of the new OW collection 2021
Designed for all swimmers looking for the perfect combination of buoyancy and mobility. Six different neoprene materials provide a unique synthesis of buoyancy, water position and mobility. In addition, a new channel system in the chest and torso area supports faster swimming.
TSK Zurich offers a wide range of open water wetsuits. Come and see us, you will be thrilled.
#TSKswimming